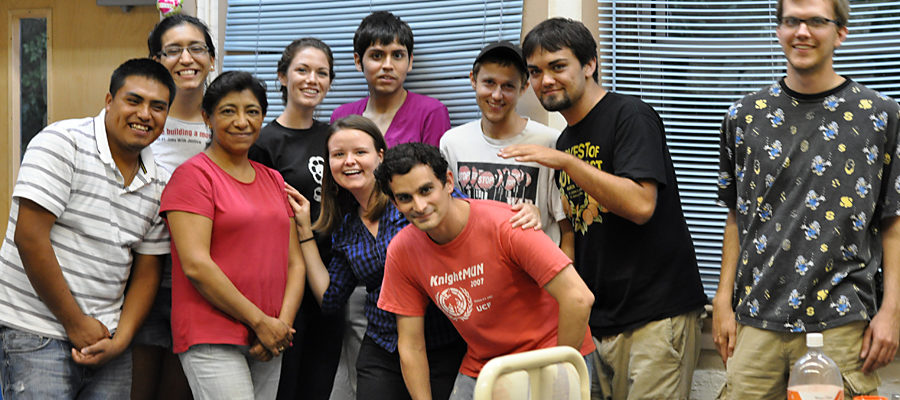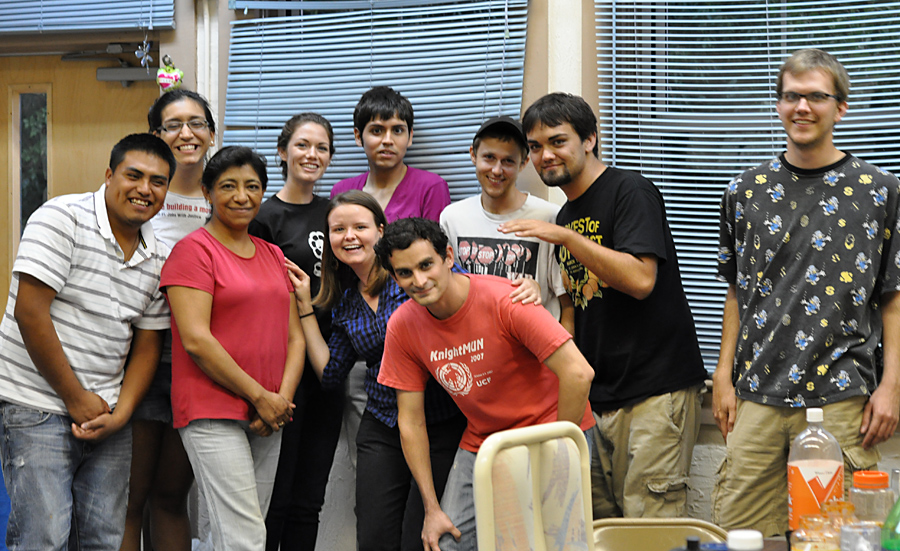 YAYA's immersion trip to Seville, FL, on June 17th – 19th, was my first meeting since becoming a core member of YAYA. I found it to be incredibly useful, as it was an opportunity for us to sit down and discuss strategies for both leadership and fundraising.
There were problems with actually meeting members of the fern-picking community, but at the same time we got to meet the leaders of the Alliance of Active Women (AMA) and actually see the fields where they work. Ana Laura from AMA talked to us about the daily experiences of farm workers in the community, including how their lives have been affected by natural disasters and economic crisis and how women in AMA are trying to raise their community's awareness about the issues they face.
We spent Saturday volunteering at a community health fair sponsored by Univision. On Sunday we had workshops in which we discussed the progressive ways to build a group, which focused on seeing each member as an important part of the YAYA family.
Thanks to Ana Laura from AMA for welcoming us and spending time with us during the weekend, and also to Stephanie and Ricky for hanging out.
-Jonathan Charles Hohensee
Orlando YAYA
(Photos courtesy of Katie Gillett)