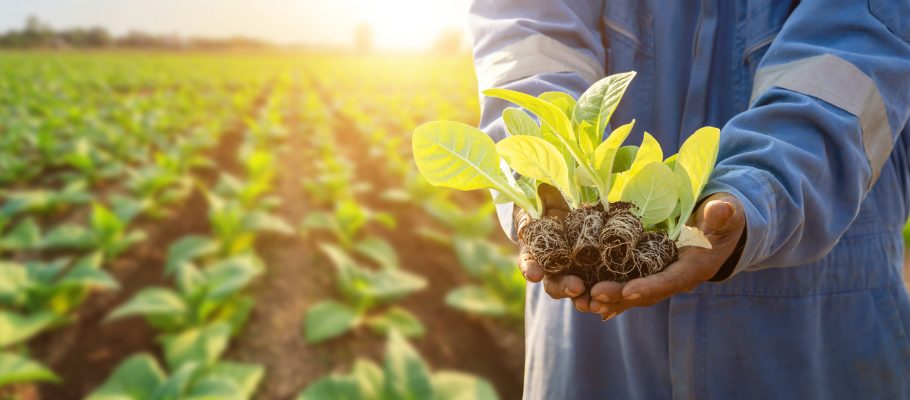 NFWM's annual "Harvest of Justice" resources are now available!
The 2021 theme is "Farm Workers & Food Justice."
The overwhelming irony of the US agricultural system is that the agricultural workers face environmental, political, economic, and structural barriers that prevent them from being able to sustainably feed their families in affordable, healthy, and culturally appropriate ways. In the U.S., farm workers uphold the agricultural industry while simultaneously being 400 times more likely to experience food insecurity than the general public. They work long, arduous hours under the most punishing of conditions, and are literally unable to enjoy the fruits of their labor.
Harvest of Justice is an annual educational program that provides resources including programs & presentations, videos, social media content, and more so that you can help your faith community learn about issues affecting farm workers. Harvest of Justice is an opportunity to raise consciousness, commitment & contributions.
The Harvest of Justice Season falls between Labor Day and World Food Day (Sept. 6 – Oct. 16 2021). Labor Day in America focuses on our country's labor movement and the many ways that US workers have given their toil to make our country prosper. Farm workers are among them. It is a fitting beginning to the Harvest of Justice season. And we end with World Food Day, an annual recognition of the Food and Agriculture Organization of the United Nations founding in 1945. Primarily observed by organizations concerned with food security, we recognize that many farm workers are themselves in need of food despite the fact that they pick fruits and vegetables for the rest of us.