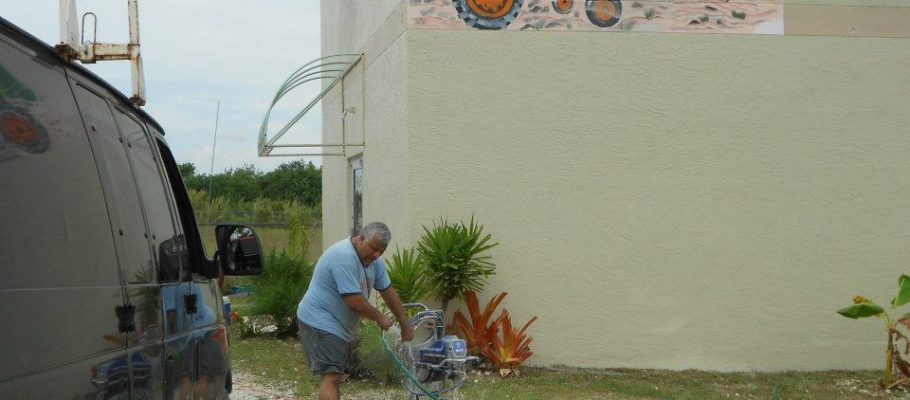 On Sunday March 25th, YAYA members and supporters from Orlando and Miami joined forces with the Farm Worker Association of Florida in Homestead to paint the association's building. Hector, who had visited Homestead before, offered to coordinate this event and to provide the materials needed at no cost. After the painting was completed, everyone got together for a bar-b-q and conversation.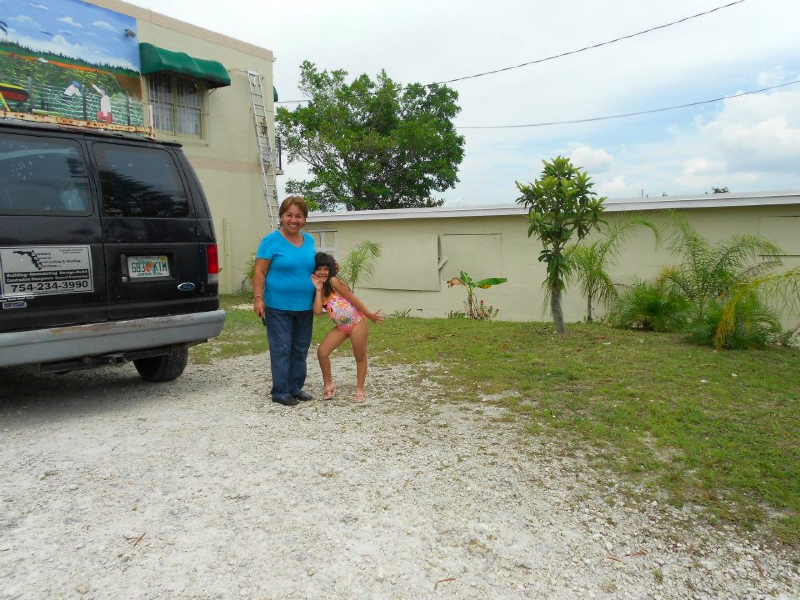 This office is a place where the farm worker community comes for resources, to celebrate the holidays, and to work on farm worker campaigns. YAYA has always been welcomed with open arms and we will continue to work in solidarity with them until justice is served!
Antonio Franco
Orlando YAYA
Photos courtesy of Melissa McGuire Maniau
This event was part of YAYA's Farm Worker Awareness Week events!