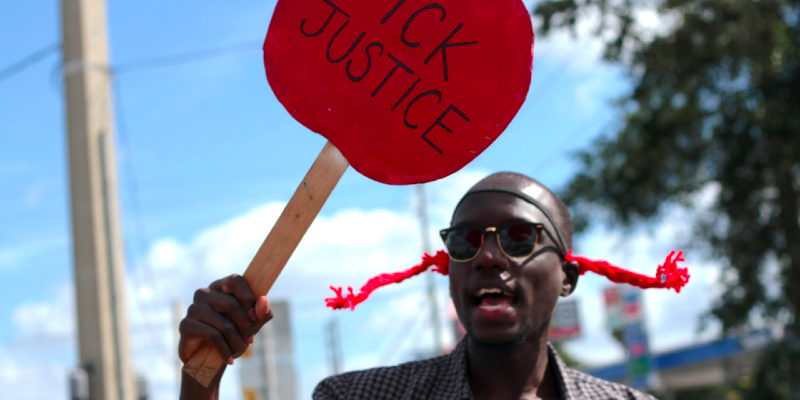 A Message from Food Chains Film and the CIW:
Food Chains will be releasing in theaters across the country through our theatrical distributor, Screen Media, and through our partnership with Tugg.com.
Every seat filled is another step towards justice. Here's how you can help ensure Food Chains makes some noise on November 21st.

OPTION 1: STORM THE THEATERS
Opening week is critical for a documentary. The more seats we fill, the more theaters we can expand to, the more press the issue will get and the more this movement will spread! On November 21st, Food Chains will release in theaters in at least 10 cities. We are still locking down the exact cities, but here is where we are confirmed so far, and how you can get involved: !
November 21

Los Angeles – Pasadena Laemmle
New York City – IFC Center
New York City – Quad Cinema
Bakersfield – Maya Cinemas
Bonita Springs – Prado 12
Chicago – Theater TBD
Dallas – Theater TBD
Denver – SIE FilmCenter
Houston – Theater TBD
Orlando – Theater TBD
Phoenix – Theater TBD
Pittsburgh, CA – Maya Cinemas
Salinas – Maya Cinemas
San Francisco – Theater TBD
Tampa – Theater TBD
Washington DC – AMC West End
November 28
Boulder – Theater TBD
Denver – SIE FilmCenter
Miami – Theater TBD
Minneapolis – St. Anthony Main
Portland – Theater TBD
1. Bring a group to the theater. We are offering a discounted rate for groups purchasing 20 or more tickets. Just let us know what day you want to see the film, and we will set you up.
2. Take over the theater. If you are with an organization, you can buy out an entire theater, at a discount, just for your supporters and staff – or whoever!
3. Join a protest. We are working with fair food groups —part of the larger Alliance for Fair Food — across the country to protest Wendy's and Publix, two major food retailers that refuse to join the Fair Food Program. If you would like to join the local organizing efforts, go to FoodChainsFilm.com or email FoodChainsFilm@gmail.com.
Email rebecca@picturemotion.com if you have any questions or are ready to jump in!
OPTION 2: BRING THE FILM TO YOUR THEATER
We are excited to be partnering with the platform Tugg.com to bring Food Chains to YOUR preferred movie theater! Tugg.com allows Food Chains come to a city it not have otherwise be shown in, so long as there is enough demand for a showing. If you are NOT in any of the cities mentioned above, here's how you can "tugg" Food Chains to your city:
Step 1: Go to Tugg.com and search "Food Chains" or just click here. Then click on "At a theater."
Step 2: Fill in your city, then choose your preferred theater, date and time. Click send. It's that easy!
Step 3: Tugg will work with the theater to lock the film day and time. They will then create a landing page for your event, where tickets can be purchased.
In order for your screening to happen, you will need to help fill a minimum number of seats. The number varies by theater and date. So your last step will be to invite everyone you know and make sure that theater is full. Don't worry, we'll give you some tools and tips
OPTION 3: HOST YOUR OWN SCREENING
If Food Chains is not currently scheduled to come to your city (see lists above), and you don't want to "Tugg" a screening, but you still want to bring the film to your community, we still have options for you
1. Hold tight! If you really want the film to come to your town, let us know approximately how many people you think would be interested, or what local organizations could help fill theaters. We can then put the pressure on our distributor to bring it there.
2. License the film in 2015. Starting in January 2015, we will be able to bring the film to schools, community centers, churches, and any non-theatrical venue across the country. You can then pay the licensing fee and bring the film to a venue of your choosing!
If you have any questions, just email foodchainsfilm@gmail.com and we will get back to you ASAP!