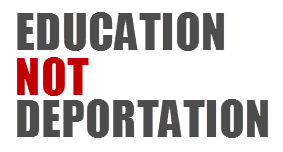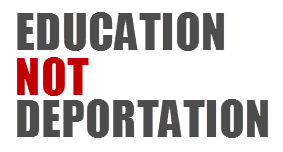 On July 23rd I attended a couple workshops at Hope Community Center in Apopka. The Florida Youth Network was having a big immersion trip, with almost 50 people from at least 4 groups from all over the state. They had 3 workshop sessions from 2:30 to 5:30 pm. I attended two, the first one dealt with starting a campaign, and the second one dealt with the Education Not Deportation (E.N.D) campaign.
Attending the workshops was beneficial for YAYA because it educated me in campaign building and organization and the deportation law proceedings for students. For example, I learned that you shouldn't rely entirely on your lawyer but also contact your state representative, and sometimes it does not even have to be from your own state.
In conclusion, I feel the knowledge attained could be incorporated into YAYA's mission because even though the END campaign is designed for students, a lot of these students have undocumented parents, who might be farmworkers.
-Roberto Hurtado
Orlando YAYA