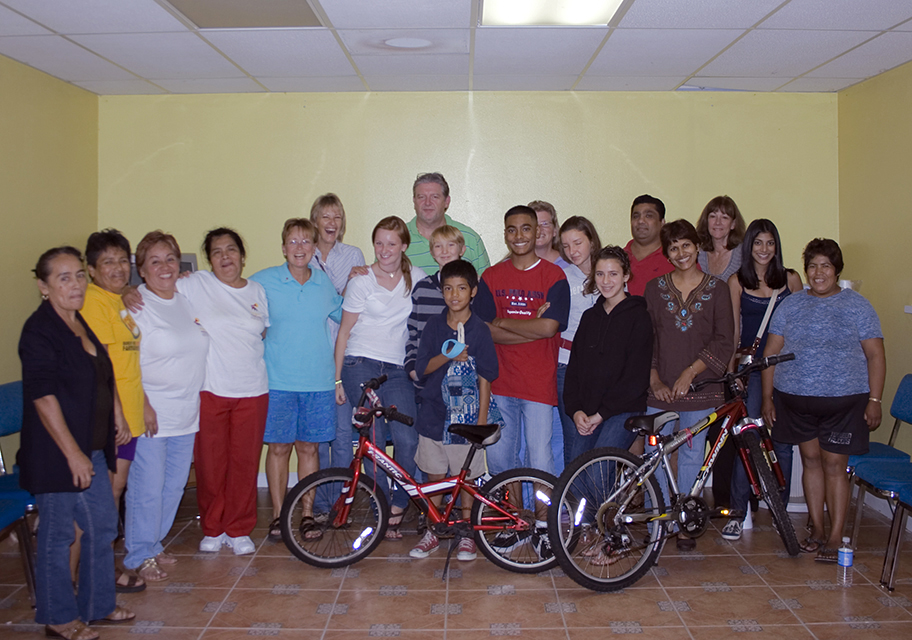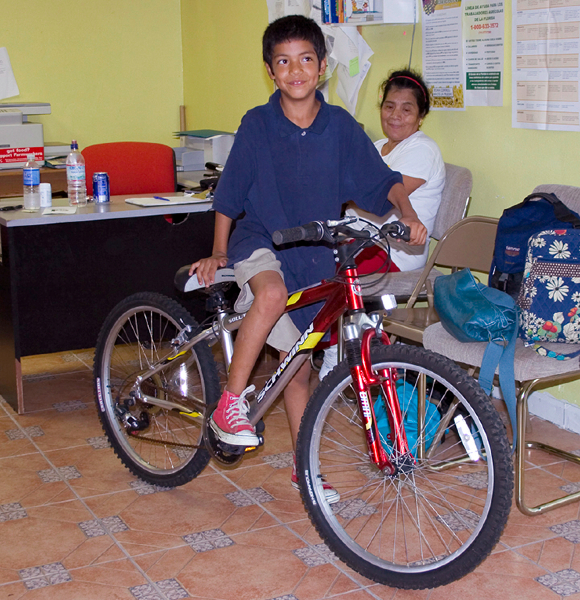 On October 4, 2008 members of the UCC Church by the Sea and the Firefly Bicycle Collective, both from Miami, met with farm workers from Homestead, Florida, for a bicycle delivery.
We met at the Farm Worker Association of Florida office in Homestead.
After introductions we shared a delicious meal and we spoke about our communities.
At the end of the event we delivered the bikes!
We want to thank all the people who donated bicycles and the volunteers from the Firefly Bicycle Collective, who fixed them!
More deliveries are scheduled soon! Do you want to be part of this wonderful project? Many people and communities have already taken action!
Thoughts on the Bicycle Drive by Victoria Barker (15 years old)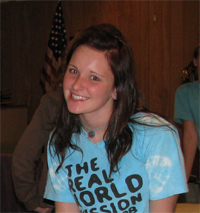 In a recent bicycle drive sponsored by the NFWM, UCC churches from all over the Florida conference raised money and collected bicycles to send to migrant farm workers all across Florida. At my church, the Church By the Sea in Bal Harbour, we collected 12 bikes and raised money. We went down a few weeks later to deliver the bikes to migrant farm workers in Homestead. We had a traditional dinner with the people we were giving these bikes to and got to know them and how they live. We gave them the gift of better transportation, but they gave us an insight into what life is like for a migrant farm worker in modern-day America.
Special thanks to The UCC Church by the Sea for taking the pictures used in this report.