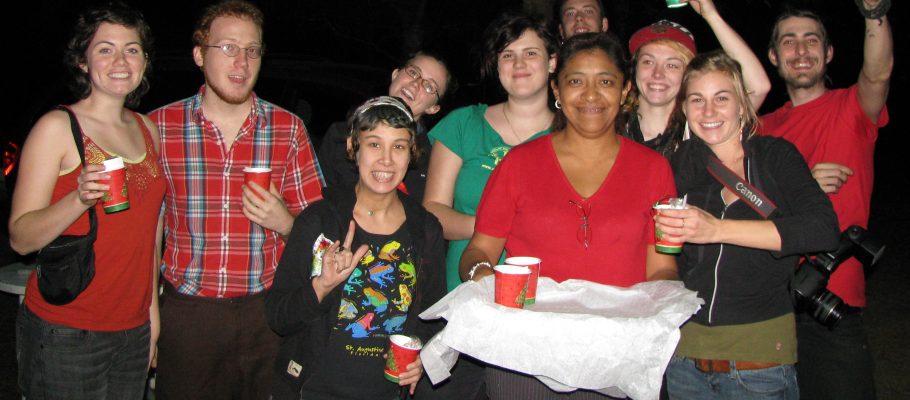 Another bicycle delivery took place on December 16, 2008, in the community of Seville, Florida.
Once again, thanks to our supporters from the Bicycle Collective in St Augustine and the Orlando YAYA, more than 20 bicycles were delivered to farmworkers of this community.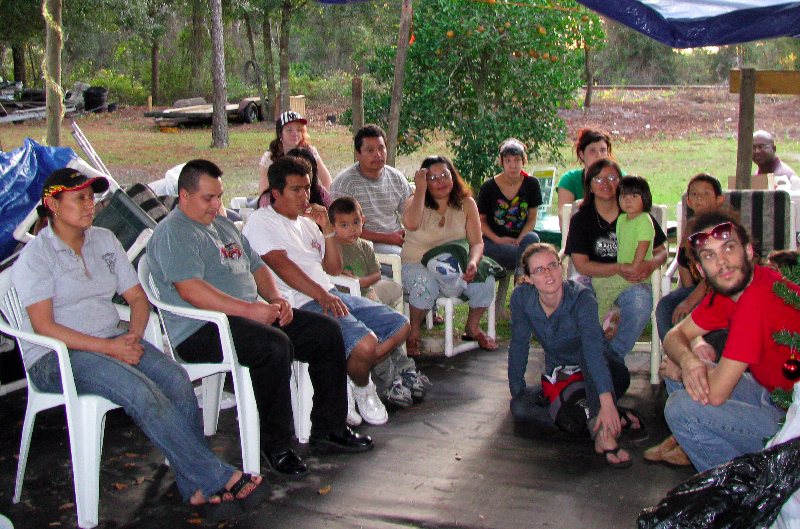 Members of the community and our supporters shared a meal and talked about the unfair laws that deny undocumented immigrants the right to obatin a driver's license.
We were joined by Steven Harris from the Volusia County Metropolitan Planning Organization, who provided free helmets and bicycle safety information to the community.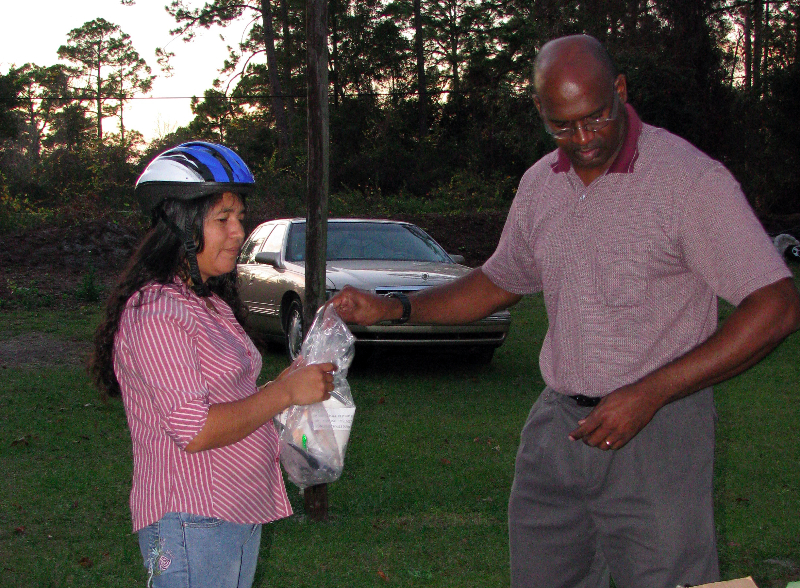 We would like to thank the St Augustine Bicycle Collective, The Florida Department of Transportation, the Volusia County Metropolitan Planning Organization, Ana Bolanos and our supporters who donated the bicycles and funds that make it possible to deliver bicycles.
More deliveries are scheduled soon! Do you want to be part of this wonderful project?
Many people and communities have already taken action!