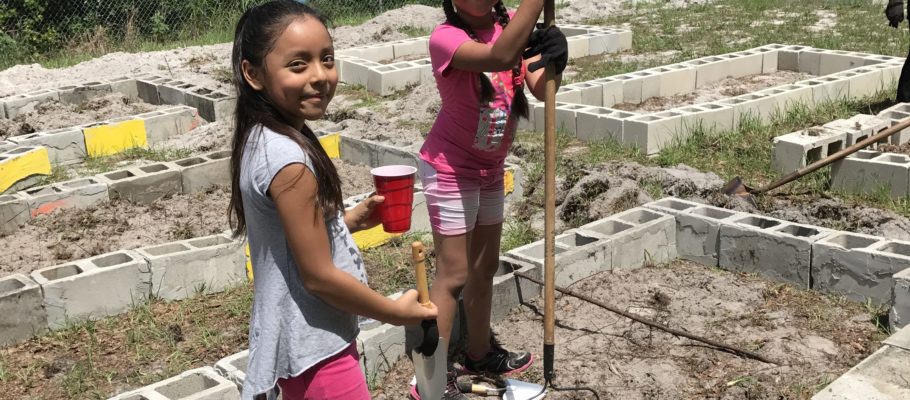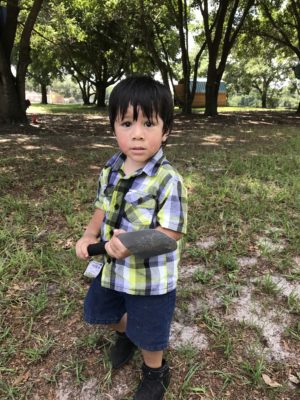 This Saturday, June 24 we had the wonderful opportunity to contribute in the Farmer Workers Association of Florida Community Garden at the Hope Community Center in Apopka. Under the hot Florida heat, we participated in sharing the pride of working towards creating a space to allow farm workers to practice ancestral farming techniques, going back the roots of how farmers cultivated and cared for the land.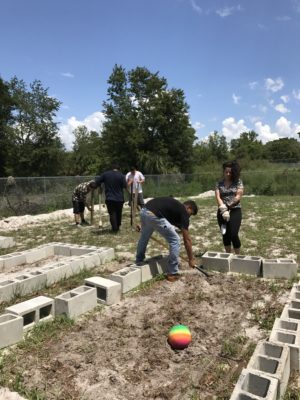 Following our short time under the sun, we were able to enjoy the cool solace of AC and come together for a potluck. Sharing of food to connect us to the source and then partake in the products of others contribution was a memorable experience for those who went. Offering our hands in this project also allowed us to garner a new found appreciation for the hard labor performed by farmers. It's meaningful to understand the immense work that goes into gardens to make sure they prosper in the future as a symbol of community and growth.
We would like to give our thanks to Pia and Ivan from the Farmworkers Association for hosting us as well as Hope Community Center for opening their space and sharing
their food.
To all the volunteers that came out to help. Thank you!
-Kathleen Melendez