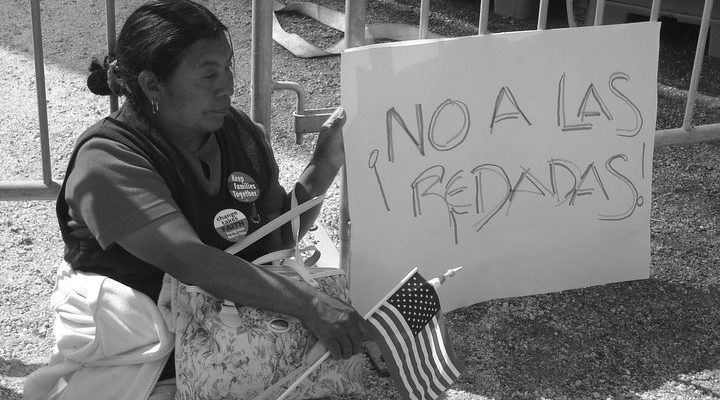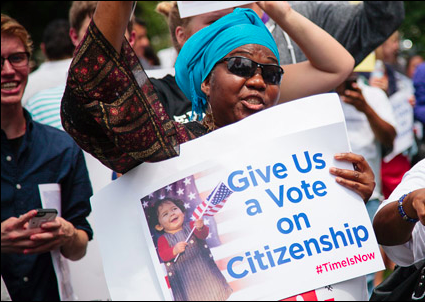 Join the Refugee & Immigration Ministries office of the Disciples Home Missions in their FAST ACTION for Immigration Reform, a 40-day prayer and fasting action from September 9th through October 18th.
What: "FAST ACTION for Immigration Reform": 40 days of prayer and fasting for just and compassionate immigration reform.
When: September 9 – October 18, 2013.
Where: Anywhere!
Join this action by fasting once a day, several days out of the week, or once a week.
You can participate in this action as an individual, as a group, or as a congregation (you may even want to partner with other churches).
We encourage participants to engage throughout each of the several weeks of action -though folks are welcome to plug in at any point during the days of action.
For more info:
Please send us a short report of your involvement in this action. Wear a YAYA shirt or hold an NFWM-YAYA sign, take a picture, and send it to us. We would love to post it on our website!