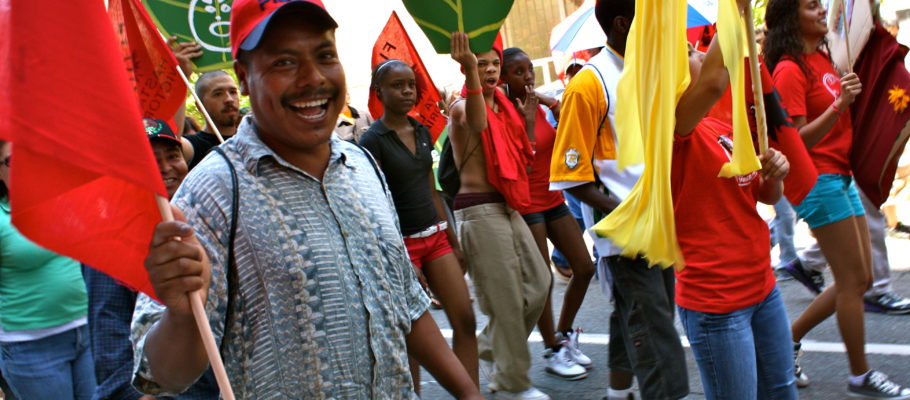 Farm Worker Awareness Week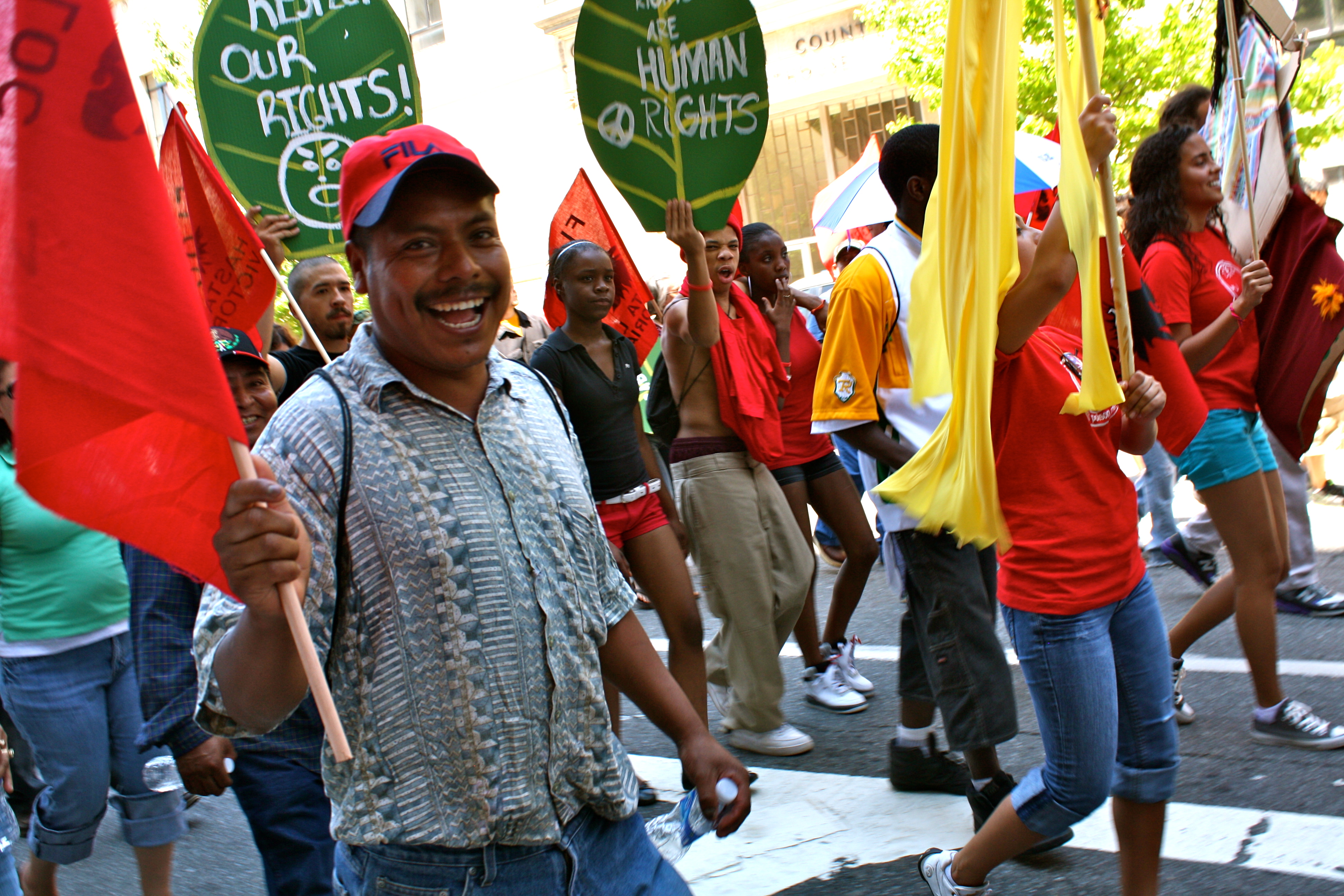 2015 will be from March 24th through 31st. This special week takes place each year to coincide with
Cesar Chavez's
birthday (March 31, 1927). This is a time when we honor farm workers and their contributions to our tables, our economy and our community.
Please consider honoring farm workers in your local area. Need some ideas? You could:
Have a simple supper & talk about the latest farm worker campaigns.
Host a film screening about farm workers for your friends and neighbors.
Take time in your faith community's service to remember farm workers with a prayer.
Plan an educational event at your congregation or community group.
Make a donation to NFWM in honor of your favorite farm worker or advocate.
Check out last year's report by Student Action with Farmworkers for more ideas.