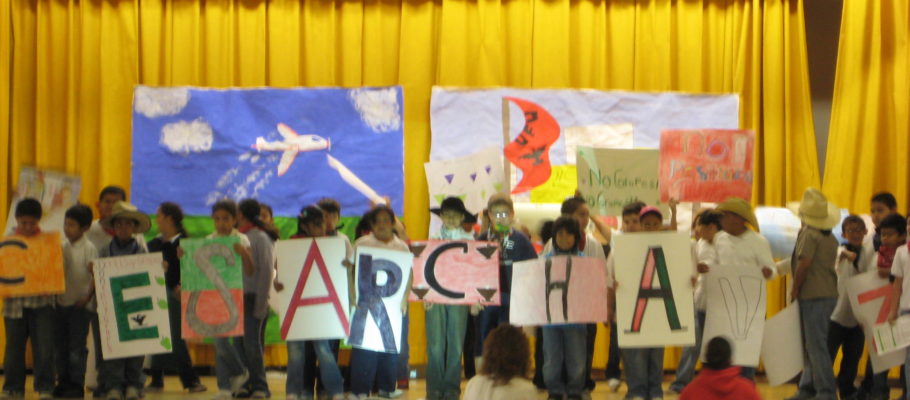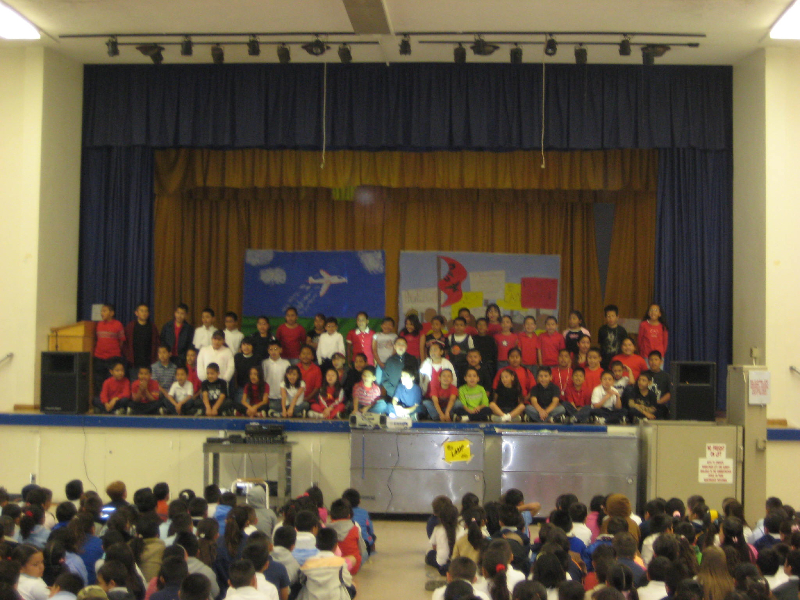 About 600 students in Bell Garden Elementary got together to celebrate the legacy of Cesar Chavez. Three busloads of these students also attended the Cesar Chavez walk (see below).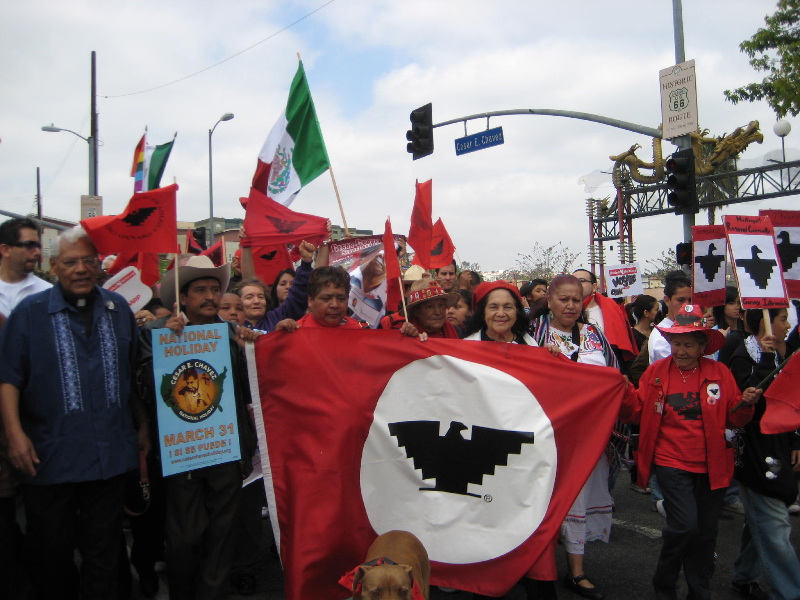 On March 29th, we had the 10th Annual Cesar Chavez Walk. About 7000 people were there, including some great celebrities and farm worker stalwarts. Dolores Huerta spoke and did the walk with us. About 30 buses came from local elementary and high schools.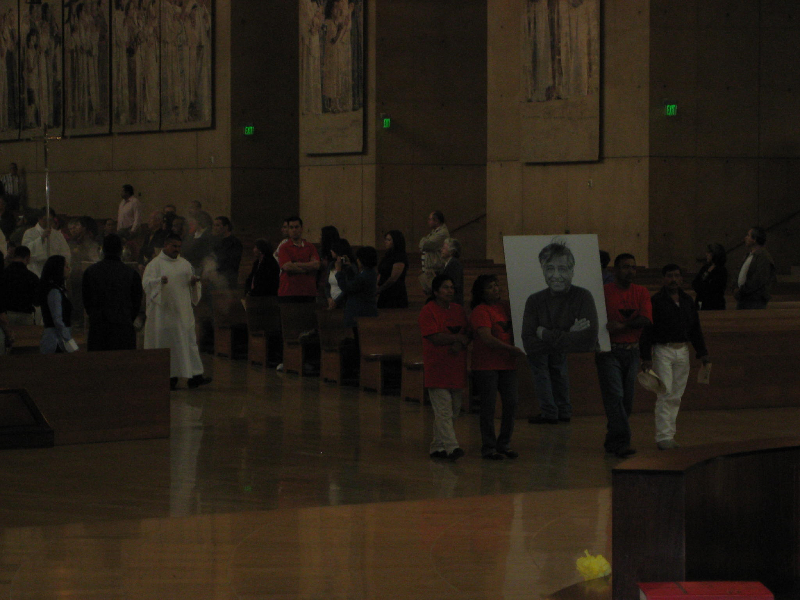 The Cesar Chavez Mass at the Cathedral of Our Lady of the Angels in Los Angeles. About 400 people attended including 75 farm workers from Delano and several members of Cesar's family. NFWM was the only group that had a table there.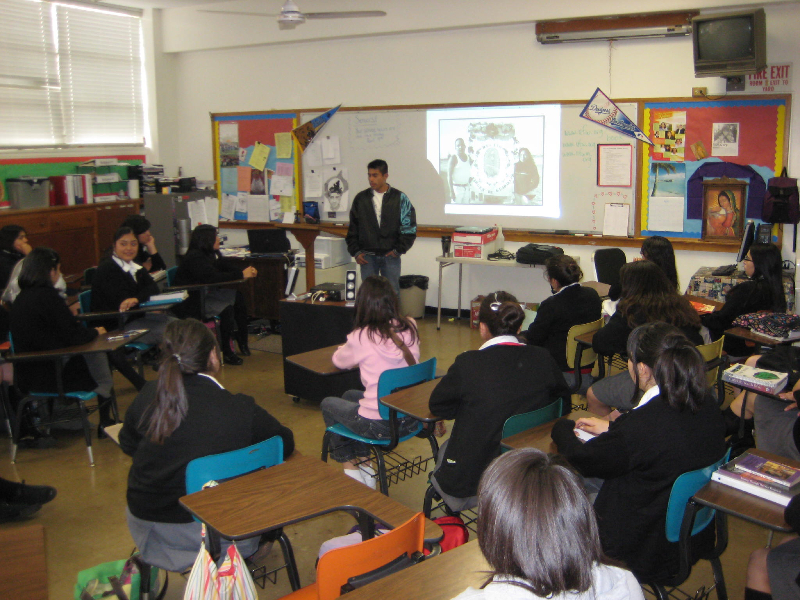 Juvenal, from Coastal Berry Farms in Oxnard, spoke with about 350 studentsat the Sacred Heart High School in Los Angeles.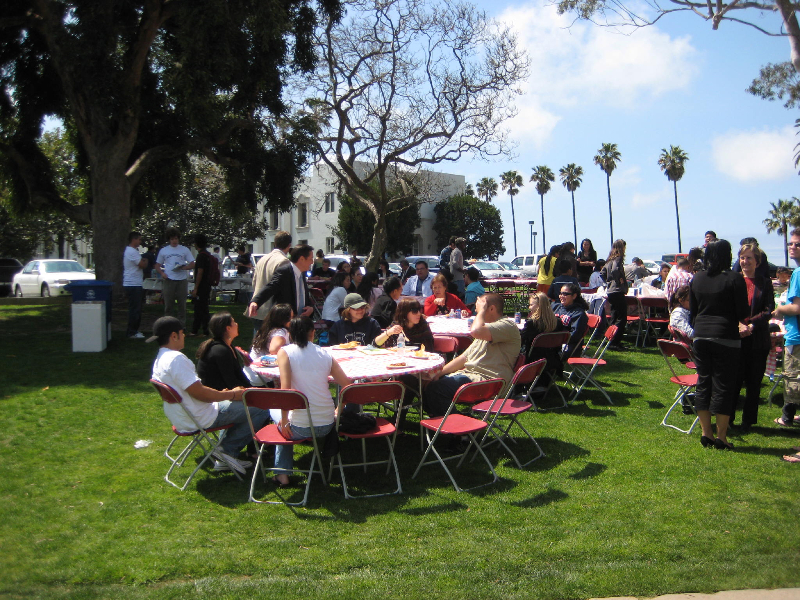 On April 3, at Loyola Marymount University, students took a lot of the jobs of workers so they could attend an event and luncheon organized by Students for Labor and Economic Justice
Learn more about Farm Worker Awareness Week!