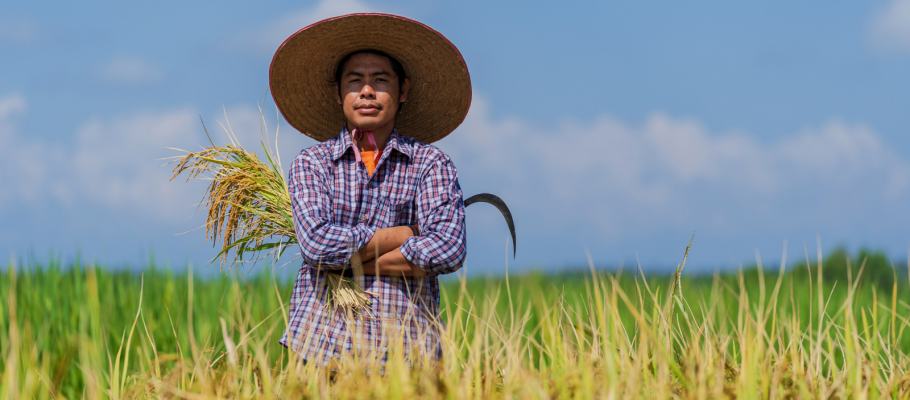 Immigration reform is still under debate in the US Congress' budget reconciliation bill. NFWM wants meaningful immigration reform that provides a path to citizenship for farm workers. The people who pick our fruits and vegetables deserve to work without fear of deportation. Proposals to provide essential workers with a special program and a registry for those seeking citizenship were both rejected. What is now included is not a path to citizenship but a renewable 5-year "parole" for those who have been in the US since before 2011 continuously. This status would allow travel but would expire in 2031. There must be a better solution.
While negotiations continue to drag on, the H-2A Guestworker Program continues to grow rapidly. Data from the Department of Labor (DOL) shows the number of jobs certified has gone from 275,430 H2A visas in 2020's fiscal year to 317,619 H-2A visas in 2021's fiscal year. In addition, the number of employers utilizing H-2A visas has increased and most of the applications received are approved. The leading state is Florida with an increase from 39,000 guestworker jobs in 2020 to over 44,000 guestworker jobs in 2021. Of concern to us is the increasing number of farm labor contractors (FLC's) being given approval to recruit H-2A guestworkers for their crews. FLC's commonly exploit worker's rights and allow a buffer between workers and growers which gives growers the potential to deny responsibility for the mistreatment of their workers.
To see an interactive map with national and state statistics on H-2A from Farmworker Justice, visit their data portal. Call your Congressional representative and tell them you want a path to citizenship for farm workers.
Some good news is that the Department of Homeland Security (DHS) issued Guidelines for Enforcement Actions In or Near Protected Areas which provides a framework for the timing and location of DHS enforcement activities in sensitive locations. This includes the enforcement activities of ICE as well as Customs and Border Protection (CBP). The new memo's stated purpose is to ensure that individuals' ability to access or engage in essential activities is not disruptive. A non-exhaustive list of protected areas, such as: schools, medical and mental health facilities, community centers, and places of worship are named and it even adds a new category of locations where individuals are receiving emergency response or disaster relief. Notably, one important change is the elimination of a CBP exception that permitted enforcement activities in sensitive locations that were "at or near an international border." (Thanks to Farmworker Justice for this immigration news.)