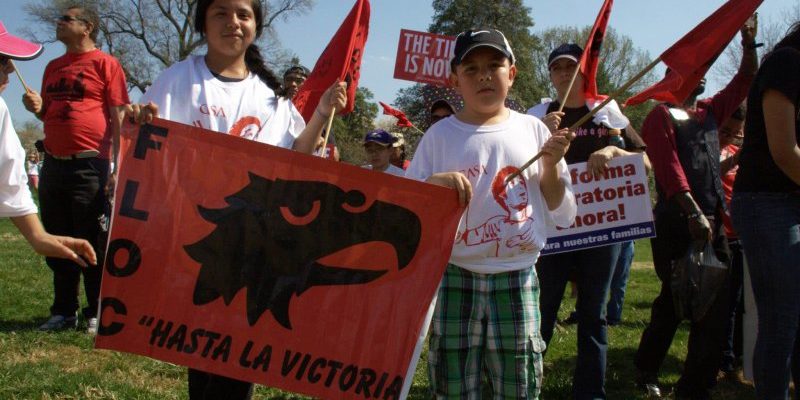 Resource Updates:
We are now publishing several faith-based resources that have been created this year by Duke Divinity Intern, Taylor Dellastatious Pfaff. Should you like to integrate these resources into your congregation, personal devotional life, or ministry context, please download and do so! These resources have been added to our two recently updated resource pages, Faith-Based Educational Resources and the Faith-Based Worship Resources. You can also find a complete list of the new resources below.

New Resources List:
Advent Liturgy – An order of worship which has a sermon, prayers, and other practices, that is usable for the first week in Advent or the Sunday after Thanksgiving.
Catholic Social Teachings Devotional – A week-long personal, devotional study of Catholic Social Principles and farm worker issues.
Day of the Dead and Eucharist Reflection – A theological reflection from former Duke Divinity School Ministerial Intern about his Day of The Dead experience, including thoughts on the practice of the Eucharist.
Easter Reflection on Pontius Pilate and the Tobacco Industry – A theological reflection on the tobacco industry's role as a modern-day Pontius Pilate; it may be a good starting point for sermons, discussions, and/or other church programs.
General Order of Worship – A basic outline for a church's worship service that centers on both farm workers and the text Jeremiah 15:10-21.
Sermon or Homily Seeds on Jeremiah 15 – A exegetical look at Jeremiah 15:10-21 and a basic start to a sermon/homily about farm workers.
Youth Ministry Exodus Program – A program with directions and biblical lesson for sharing the Exodus narrative and farm worker issues to student ministry groups.
The NFWM also has prayers, devotionals, and other resources under our Faith-Based Worship Resources page.