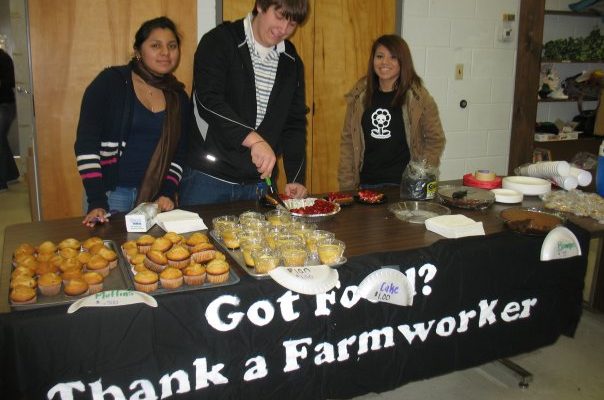 On Sunday February 7, 2010, Deland YAYA held a bake sale at St Peter Catholic Church. Deland YAYAs sold a variety of baked goods that included muffins, cookies, brownies and cheesecake. There were also treats from Mexico like flan, atole and lemon tea. As a special treat we sold chicken and meat tacos. We sold these items to the parishioners that attended the church that day (a total of 4 services: three in English and the last one in Spanish). YAYA proved to be successful as we sold out of all our items!
-George Alejo
Deland YAYA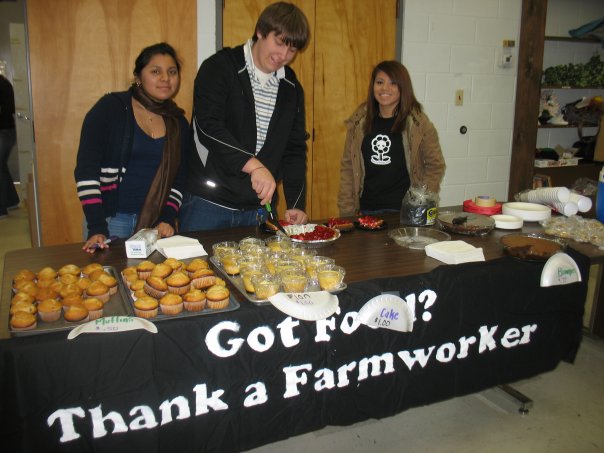 We would like to thank St Peter Catholic Church for their generosity and support, especially Washington Del Castillo!
Also especial thanks to Cole Lee and Jill Lee for helping us cook and organize the event.
(Photos courtesy of Colleen Mulholland)