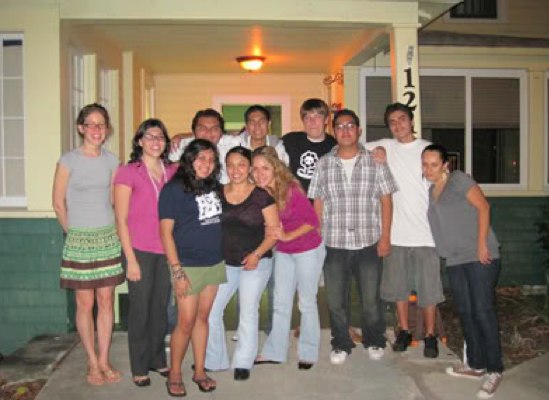 On November 18, 2009, Deland YAYA members and their families joined 60,000 Americans from around the country on a conference call with Congressman Luis Gutierrez regarding his plans to push for Comprehensive Immigration Reform (CIR) in 2010. If passed, this legislation would provide a pathway to citizenship for undocumented immigrants. AgJOBS and the DREAM Act would be included in the CIR package.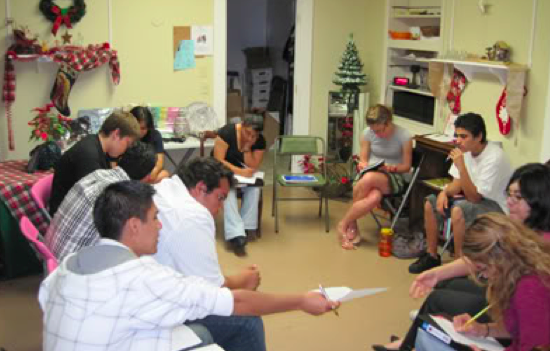 We believe that CIR is necessary to keep families together, to protect workers from abuses at their workplace, to provide education for our youth and to make this country a better place for all the people who live and work here.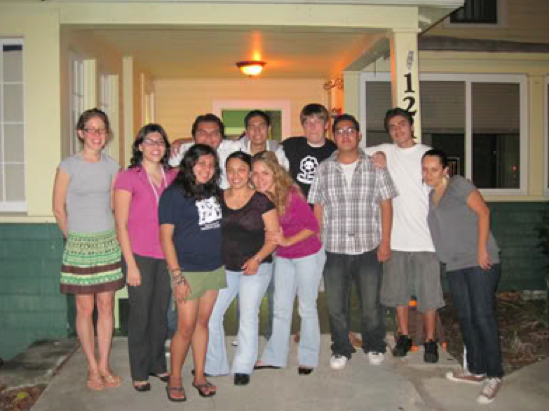 After participating in this event, the members of our group wrote a letter to President Obama urging him to support CIR now. We also sent him pictures of our families as a reminder of the priorities of the people in this country. We hope that our voices are heard!