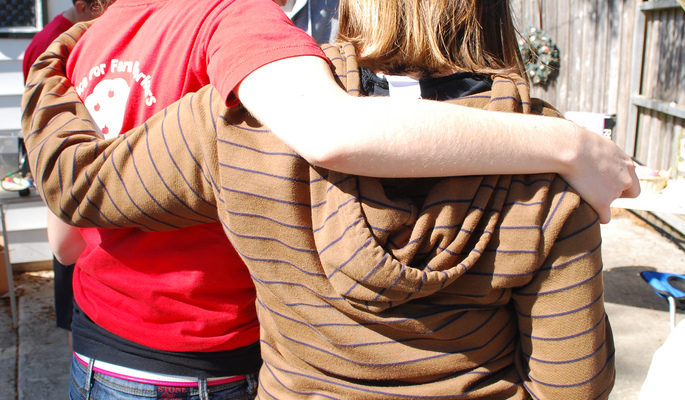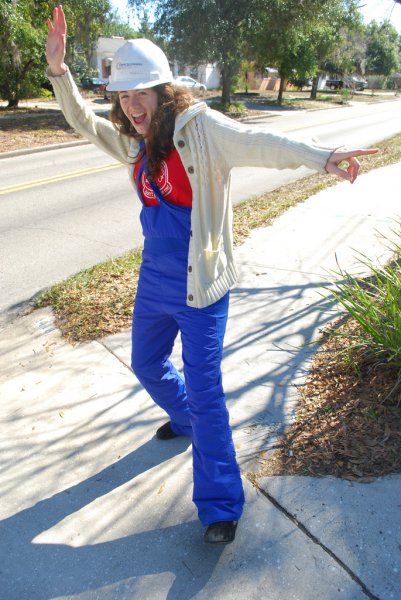 On January 22, 2011 YAYA held a yard sale to raise money for the organization's fight for farm workers justice. YAYAs withstood the frigid temperatures and awoke at 5:30 in the morning to sell numerous items from electronics to clothing to comic books. Nadia made delicious arepas and coffee while visitors were greeted with singing and dancing provided by Dominique!
The event was a huge success as we surpassed our fundraising goal and offered the surrounding community great goods at a cheap cost!
Additionally, the event provided for a great bonding experience.
Thanks to the Yard Sale YAYA is now better funded and more cohesive in our fight for farm worker rights!
-Curtis Hierro
Orlando YAYA
(Photos courtesy of Juan Barredo)