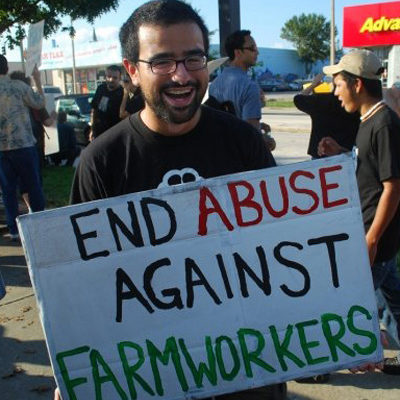 On November 1st, 2009, a group of 15 YAYAs attended a Coalition of Immokalee Workers (CIW) rally in Orlando.
We asked Publix to work with the CIW to address the issues of farm worker poverty and worker rights, particularly to prevent modern day slavery in the fields.
A delegation with representatives from different groups, including Matthew Garcia and Lauren Gill from YAYA, spoke with the store manager about the issues.
The delegation also delivered a letter on behalf of the CIW and its supporters.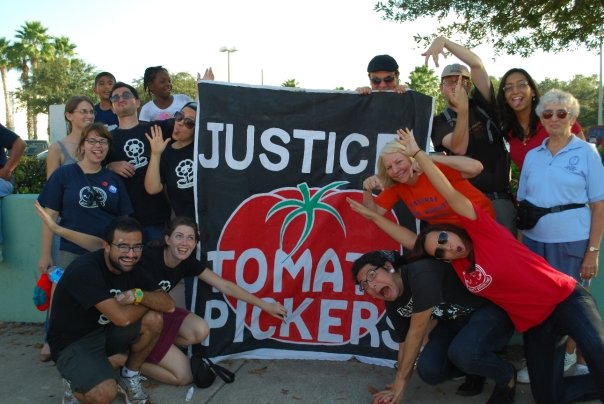 We will continue to support the CIW by asking Publix to work with the farm workers and to respect them as the valuable workers that they are.
Justice for farm workers!
Photos courtesy of Juan Barredo.