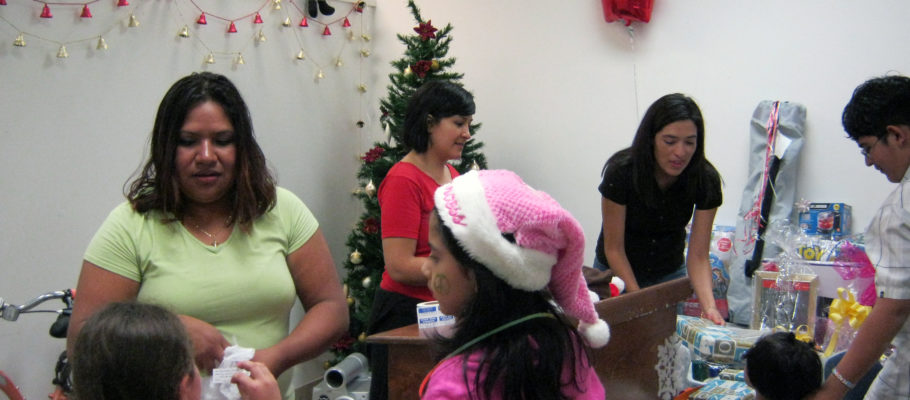 On December 16-17, twenty NFWM and YAYA members attended three Christmas celebrations in the farm worker communities of Central Florida. We are very grateful for the opportunity to share with the organizations and members of these communities!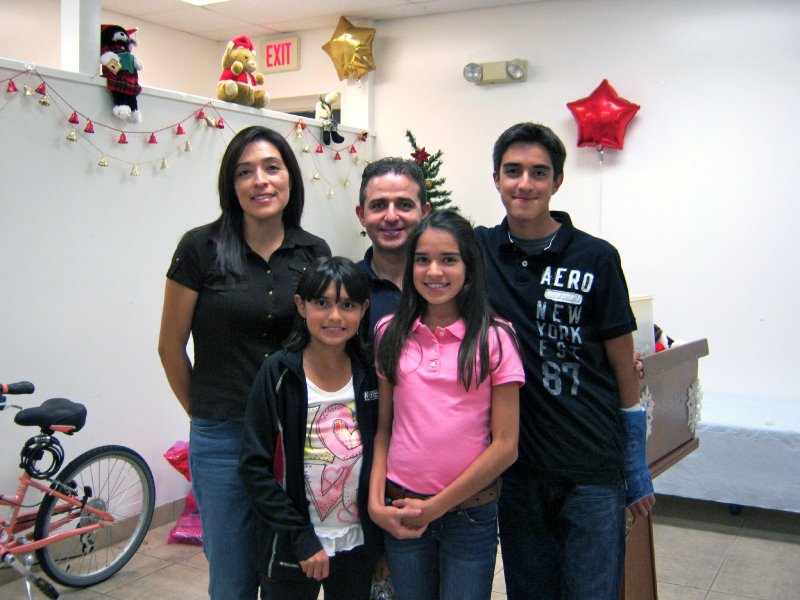 At these events, we were able to volunteer to help organize and distribute toys and Christmas donations and play with the children. It was an amazing experience for all of us because we got to spend quality time with the people of Plant City, Fellsmere and Dade City.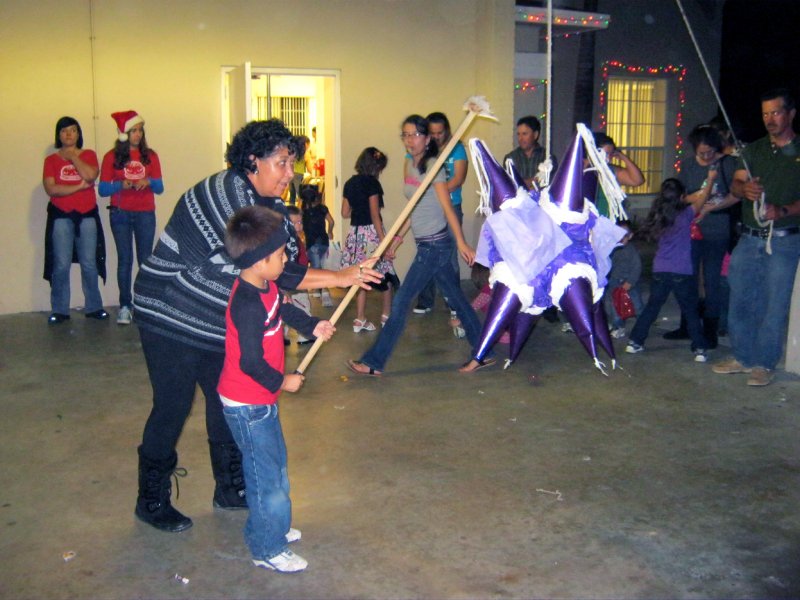 Thank YOU for your donations and time and also thanks to Farm Worker Self-Help, FWAF Fellsmere and Pinellas Support Committee of the National Farm Worker Ministry!