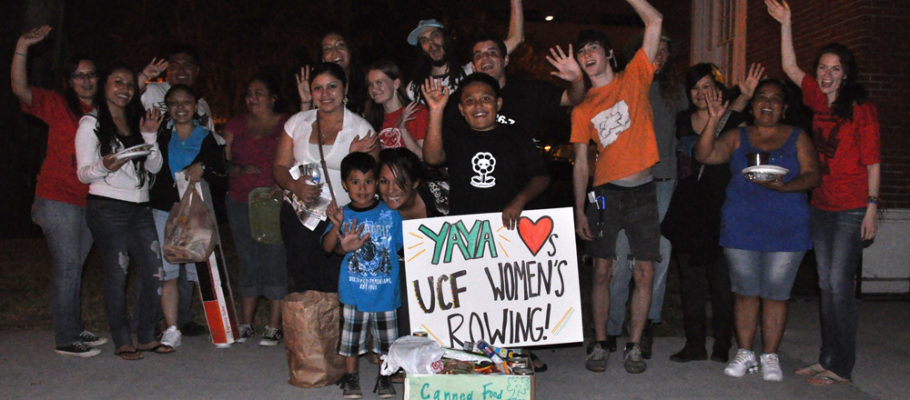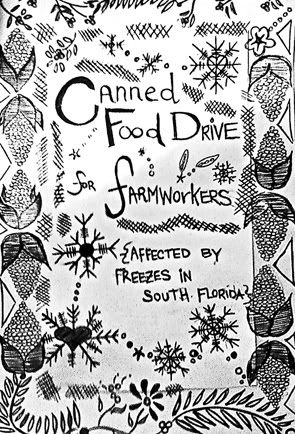 The UCF Women's Rowing team and YAYA held a canned food drive for the farmworkers in Immokalee, Florida that are currently out of work due to the Florida freezes and crop loss.
A box to collect the donations was placed within the locker room in the UCF boat house on Lake Pickett. One of the team's captains, Chelsey Lauzon, helped relay the message to the team of over 50 women. Kelsea Porter also helped with reminding the team to bring in canned goods on a pretty regular basis. Both of these women were an integral part to making this canned food drive a success.
All of the donations were picked up on Saturday, February 26th where over 70 non-perishable items were collected! This collection of donations has been the largest that the rowing team has done so far. And personally, I enjoyed getting to see two of my favorite groups of people (UCF rowing team and YAYA) working together for one cause, which was to help the farmworkers in Immokalee.
YAYA <3s UCF Women's Rowing!! Thanks again!
Nicole Godreau
Orlando YAYA
(Photo courtesy of Katie Gillett, flyer by Jenny Lee)