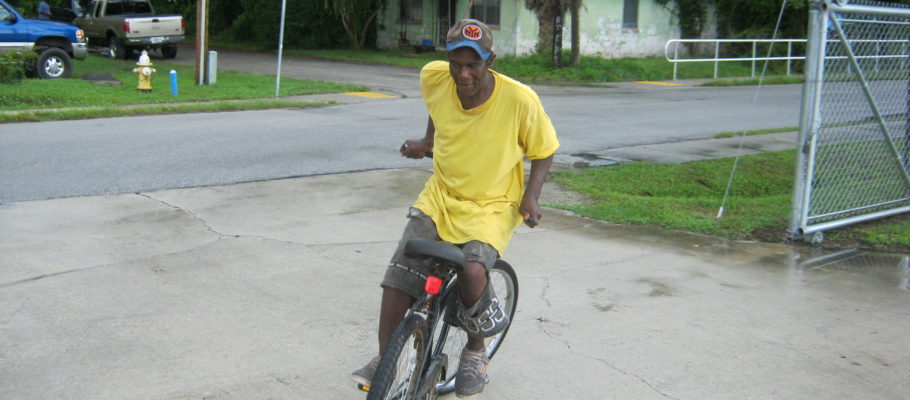 On Sunday August 22, 2010, YAYA supporters from North Florida took a trip to Hastings Florida. Our destination was the Organization of United Resources Center Food Bank & Clothing Pantry (O.U.R. Center), a multi-purpose community center that serves disenfranchised rural areas of Putnam County. The O.U.R. Center is stationed within a defunct elementary school. An old classroom has been converted into a food pantry and clothing distro while others continue to serve their original purpose during the after school and summer camp children's programs.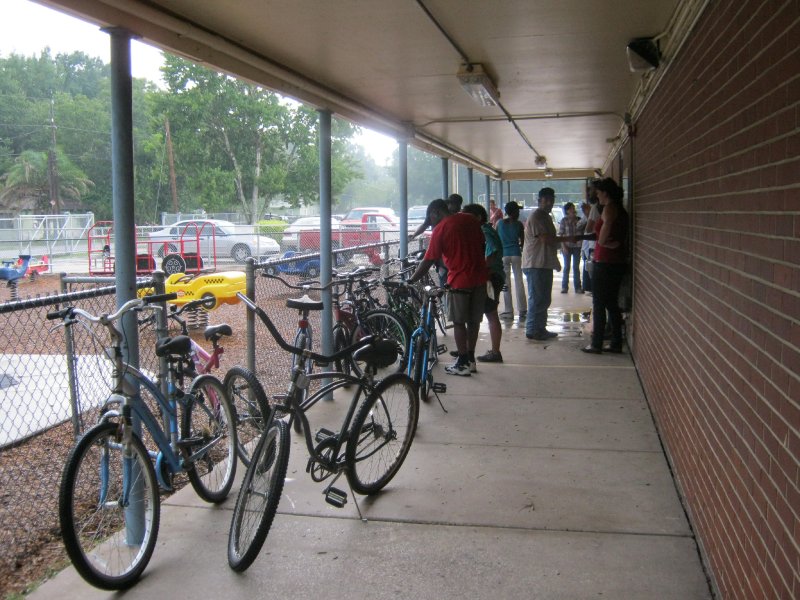 We arrived in the middle of a sun shower with a truckload of bicycles. Volunteers from Jacksonville and Saint Augustine had been meeting to fix-up the bikes in weeks past, and the delivery had finally arrived. We met with about 15 farm workers and community members. They were very sweet and incredibly grateful for the bikes. One person offered his pay stub as proof of his work. Another person rode his bike away backwards crooning with happiness. One woman nearly cried.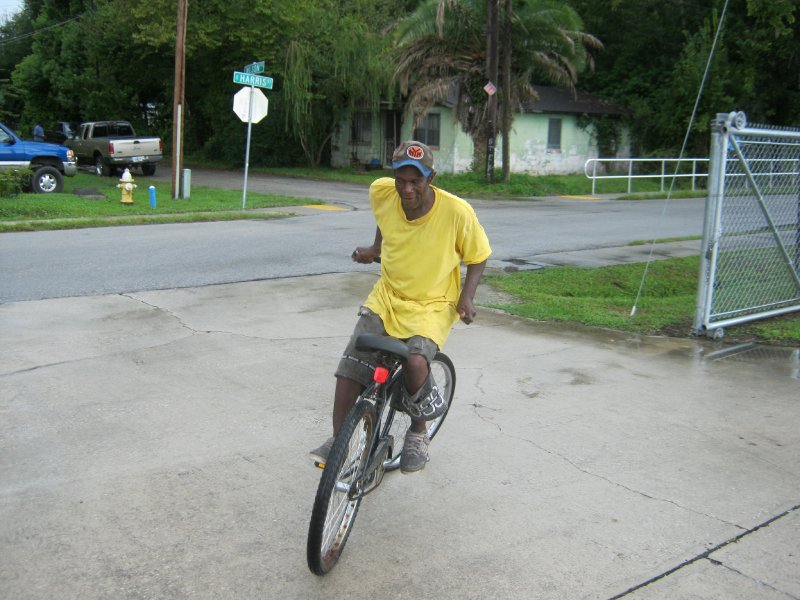 Although we gave away all of the bikes, I do not think we were necessarily successful in our mission to create community and foster relationships with the people. Unfortunately because of the weather and the fact that we were outdoors we did not have a space to sit down and really get to know anyone. I am glad that we did make the connections that we did, and I look forward to following up with the farm workers and the community organizers in Hastings.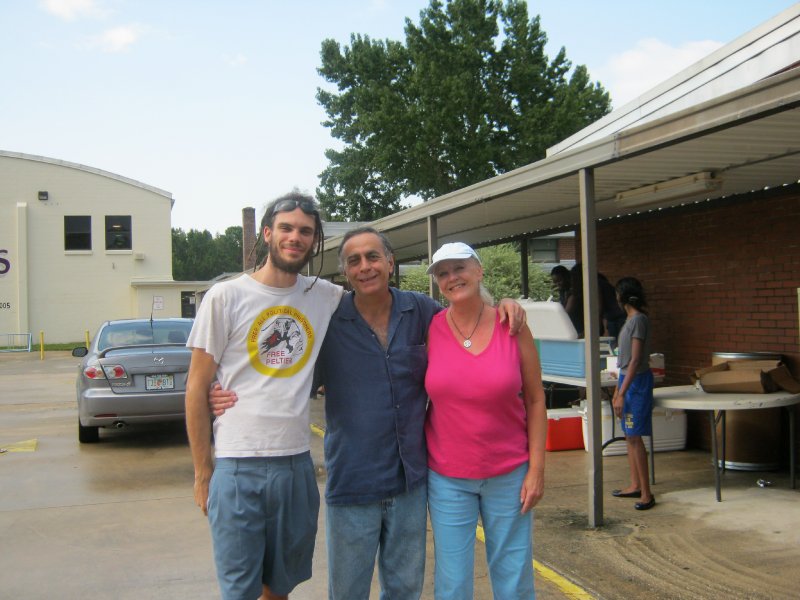 Cole Lee
St Augustine, Florida