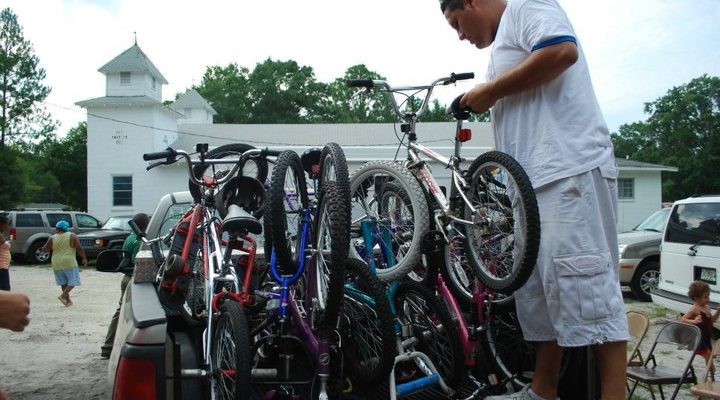 This past Monday, August the 16th, a few YAYA's (Myself, Nicole, Daniela, Eden, and Antonio) got together and drove over to the NFWM Deland office to gather school supplies and 15 kid bikes that we had been saving for this occasion.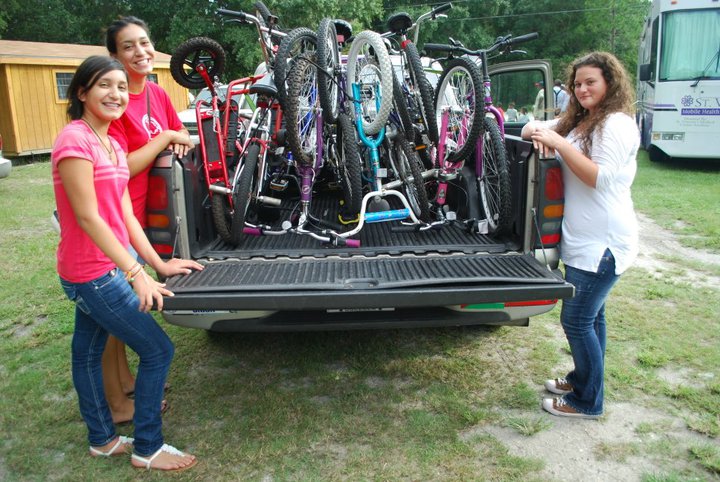 What's the occasion you ask? It was a farm worker fair at the First Baptist Church of Armstrong, just one of the many, many community outreach events we do, nothing new about this to us!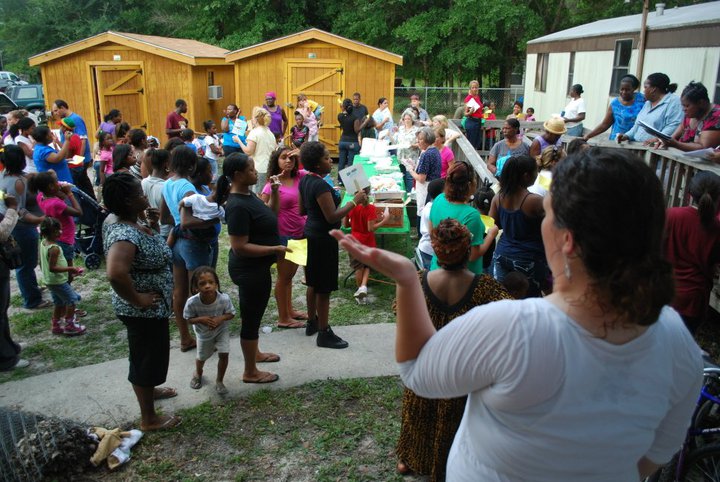 The drive took a bit but once we picked up the school supplies, and a bottle of sunscreen for myself, we drove out! And even though we had Eden's GPS guiding us all the way, it was of no help since we kept missing turns thanks to our insanely fun conversations, we were laughing and sharing all the way there, it was so distracting but so good for the soul.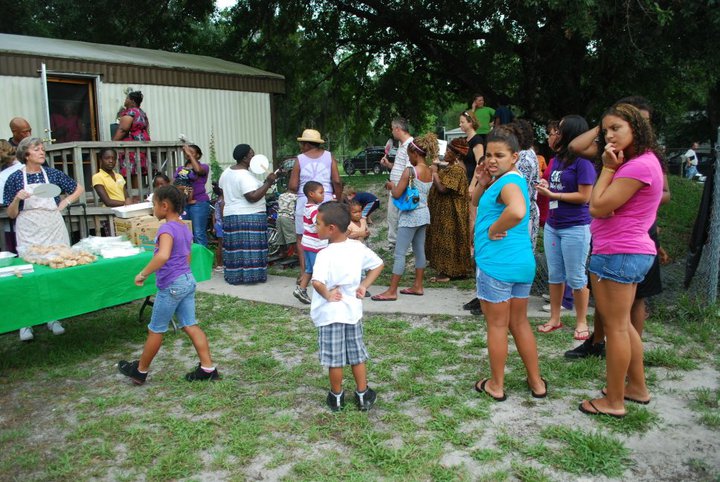 Once we, finally, got there, on time-ish, we were surprised to see so many people there just waiting for the event to get started! It was also great to see people take so much interest in the bikes we brought, there were kids claiming bikes left and right. It broke our hearts to tell 'em that it wasn't up to us as to who got which bikes (even though I tried to trade a bike from a girl for her puppy, she said 'no'), and that it was up to the organizers of the fair.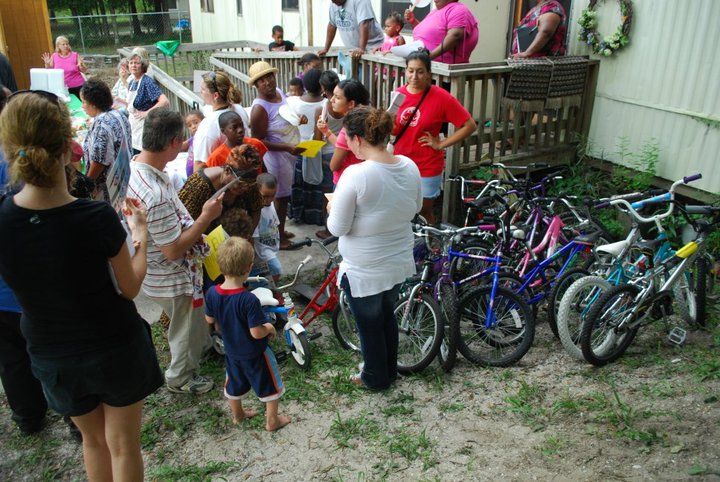 With that in mind we waited around watching people get organized and get tons of sweet school supplies. Sadly, even though we agreed with their decision, the organizers decided to give the bikes away at a later date when they were able to see which children really needed bikes.
We left content with our work and enjoyed some delicious Thai food at a local restaurant in Armstrong, from there we drove back home to enjoy some much needed rest.
Juan Barredo
Orlando YAYA
(Photos courtesy of Juan Barredo)