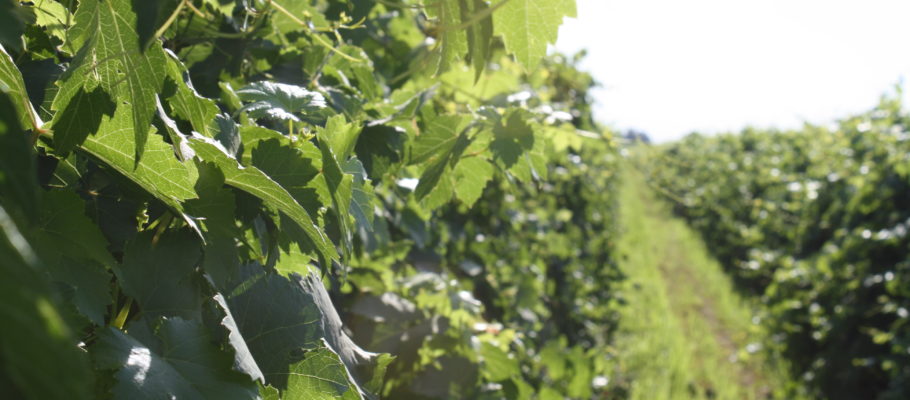 In September, National Farm Worker Ministry (NFWM) and the Youth and Young Adult Network (YAYA) announced the launch of a nationwide logo competition for young adults. We were looking for artistic young people willing to create original logo images that expressed the work of National Farm Worker Ministry and its partners. These images would be used throughout the year (and years to come) as visuals of how we do our work in the world.
We are thrilled to introduce our first and third place winner: Delia Alicia Castro and our second place winner: Brooke Norton to you! Both "Castro" and Brooke submitted original artwork that truly encapsulated the spirit of NFWM. Our staff and Executive Committee extend a hearty thank you to all of our participants and huge congratulations to our winners.
Our winners were notified earlier today and will receive their prizes in the mail this week. Be on the look out for these creative pieces of art in upcoming communications. Thank you again to all those who submitted artwork!
*Note: These logos are for communication pieces only and do not constitute a change of national logo for the ministry.