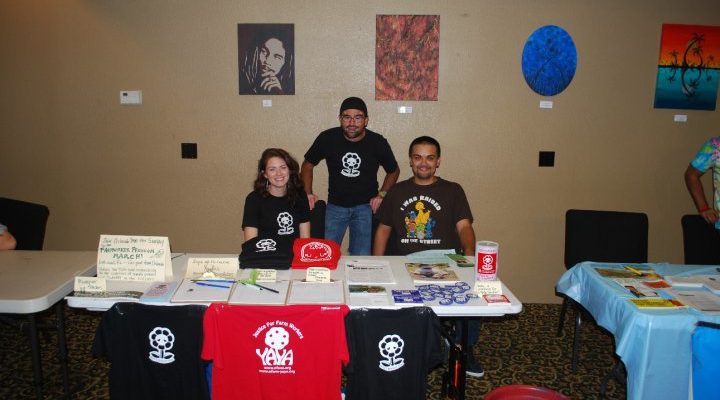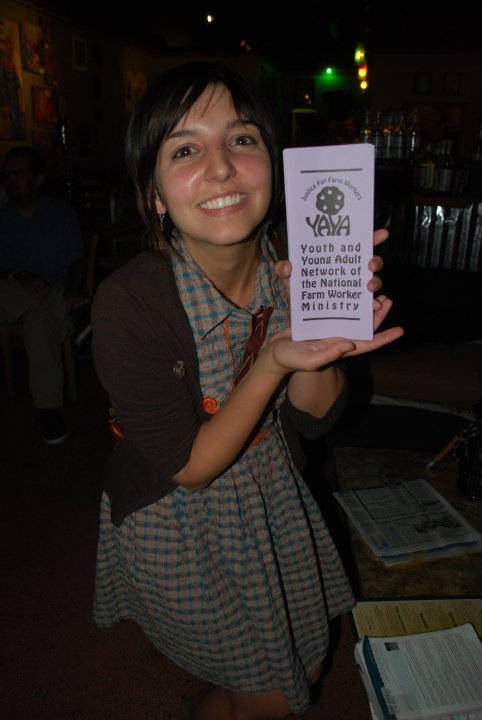 2010's Farm Worker Awareness Week was an exciting opportunity for YAYA members to bring awareness about the farm worker movement to their communities. It was also an opportunity to mobilize others in support of farm worker campaigns including:
– PANNA's campaign asking the EPA to ban chloryrifos
– CIW's Fair Food Campaign (focus on Publix)
– UFW's Cesar Chavez National Holiday petition
– FLOC's petition to Reynolds American and British American Tobacco
– Petition in support of Comprehensive Immigration Reform
– DREAM Act Campaign in support of undocumented youth in the US
Read the reports of the events organized by YAYA: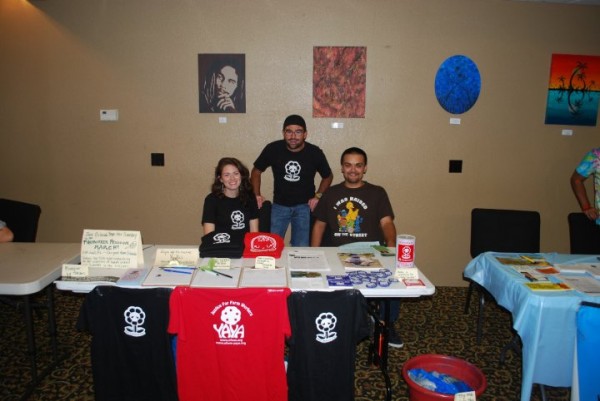 – Orlando YAYAs volunteered at several events held in Central Florida's farm worker communities
– Panel on Farm Worker Justice at Evergreen University
– Farm Worker Awareness Week Radio Special
– Orlando YAYA hosts the CIW's Modern Day Slavery Museum at UCF
– H2 Worker Movie Screening in Orlando, Florida
We would like to thank all of the people who were involved in this year's Farm Worker Awareness Week.
To learn more about the events and actions organized by YAYA in past years, visit our Farm Worker Awareness Week Page.