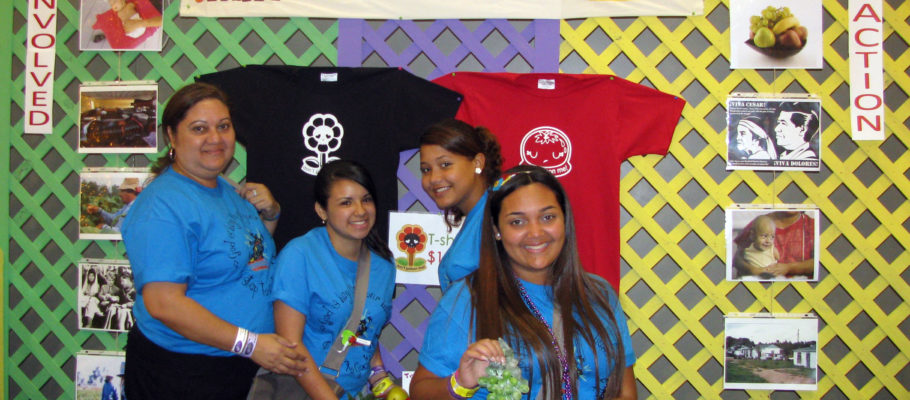 YAYA would like to thank the Evangelican Lutheran Church in America for allowing us to take part in its 2009 ELCA Youth Gathering in the city of New Orleans, July 22- 26. With the participation of more than 37,000 youth the event was a success!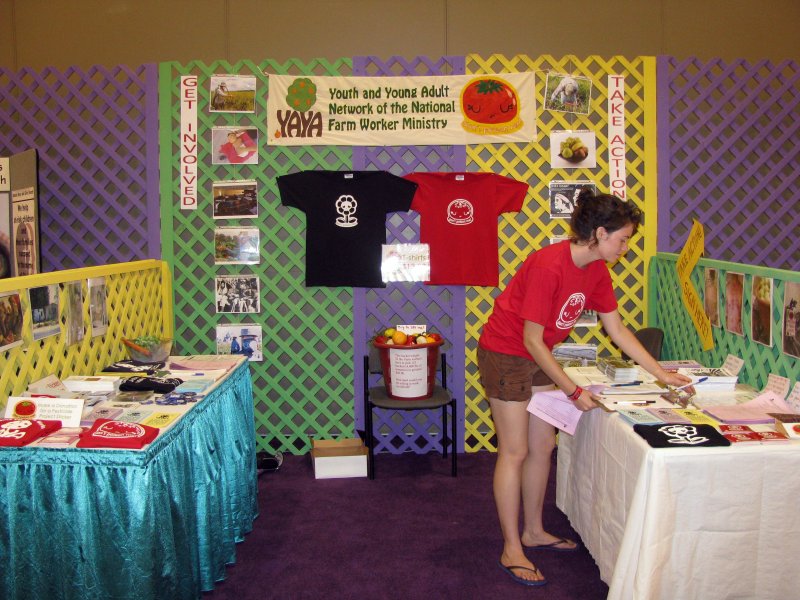 With the help of our two Florida summer interns, Yesenia and Dominique, we were able to host an interactive exhibit at the gathering's "Interaction Center," which focused on farm worker justice and issues such as low wages and the dangers of pesticide exposure.
It was exciting to connect with so many young people from around the country and to be inspired by them! All 37,000 of them volunteered doing different projects in the city of New Orleans and we collected more than 1200 signatures for our petitions and campaigns.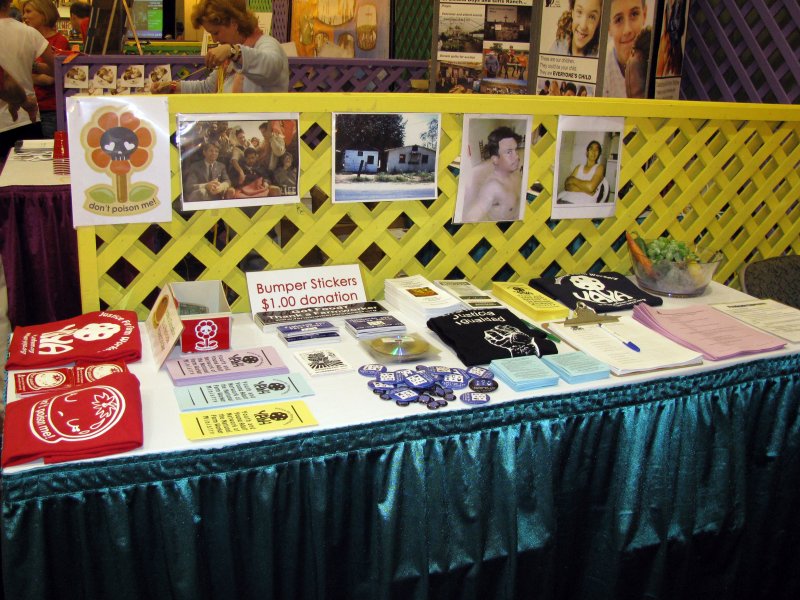 We look forward to continuing our work with the ELCA youth in support of farm workers!
For more information about the gathering and how these dedicated group made a difference in the city of New Orleans, click here.