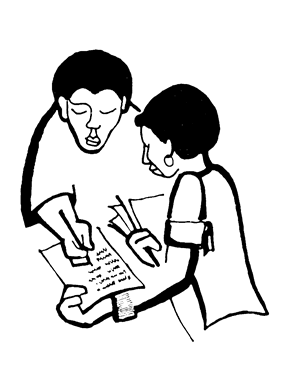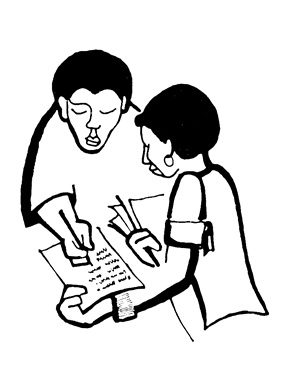 Florida YAYA members have visited WAWA stores to share their concerns, but have not heard back from management. Join your voice to theirs! Ask Wawa to convey their consumers concerns to Reynolds, calling on the tobacco giant to works with Farm Labor Organizing Committee (FLOC) to develop a written agreement that guarantees freedom of association and collective bargaining to tobacco farm workers. Sign this important petition today! | Click here to learn more about FLOC and their RJ Reynolds Campaign
Tell the EPA to take swift action to protect all children from the harm of chlorpyrifos. This insecticide is so widely used that it shows up in most of our bodies–whether or not we live near fields where it's sprayed. And it's especially harmful to children's developing brains. Sign this important petition by the United Farm Workers!
Ask President Obama to award Presidential Medal of Freedom to Cesar Chavez' mentor, Fred Ross Sr. The farm worker movement is proud to support a grassroots campaign urging President Obama to posthumously award the Presidential Medal of Freedom to Fred Ross Sr., one of the greatest, although unheralded, community organizers of 20th Century America. Sign this UFW petition today!