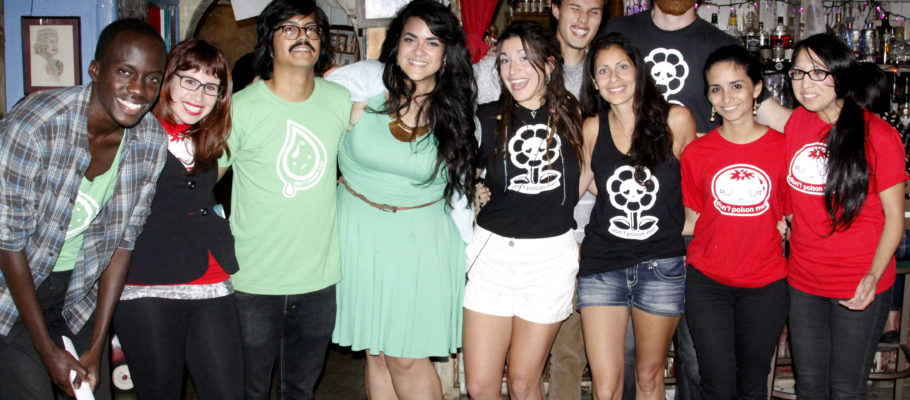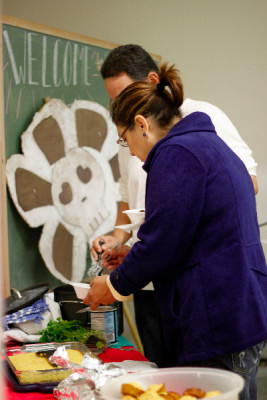 Join us Thursday, April 16th at 630PM, as Orlando YAYA hosts a Chili Cook-Off fundraiser to support our continued work in solidarity with farm worker communities and organizations.
A $7 dollar cover fee will get you as much chili as you can eat, with prizes going to the chef of the favorite chili!
We will also be raffling off cool prizes to local Orlando businesses! Come one, come all to hear about YAYA's work and get a special invitation to one of our favorite trips in support of the Farm Labor Organizing Committee in NC!
If you or your organization are interested in entering a chili into the cook-off, please contact us before the event!
There will be vegetarian & vegan options!

Price: $7 entrance fee (waived for anyone who brings a chili)
Raffle Tickets: $1 each or $5 for 7!
Location: CWA Union Hall – 2220 Edgewater Dr., College Park, FL 32804
See you there 😉