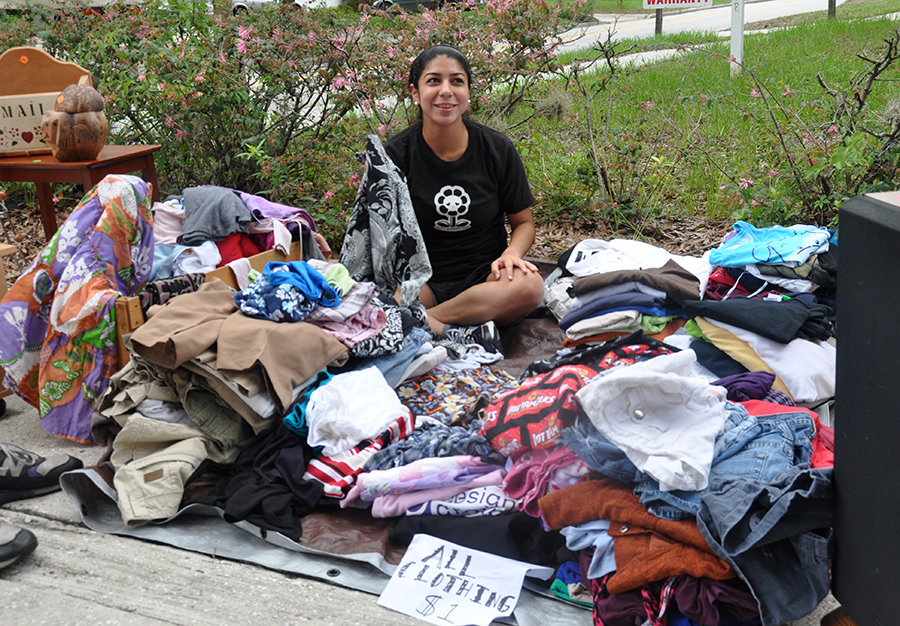 YAYA is having another great Yard Sale on February 18th in Downtown Orlando and we need your help! Come out to volunteer, shop and show your support!
We also need donations! If you, your family or your friends have any movies, music, electronics, decorative objects, furniture, books, or any other nice or useless stuff that you might want to get rid of, contact us!
We can arrange to pick up your donation. All the funds raised will support our work in support of farm worker justice! If you want to help with the yard sale or if you want to buy a few things… join us!
We hope to see you there!
When: Saturday, February 18, 2012 (6:00 am – 2:00 pm)
Where: 702 Hillcrest Street Orlando FL 32803