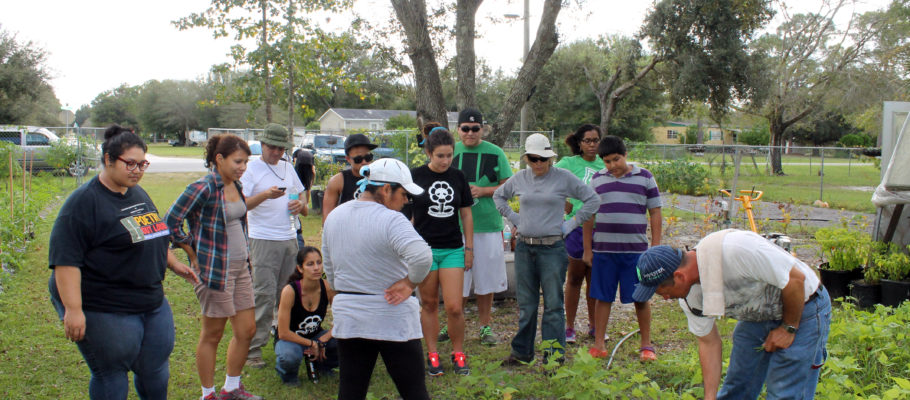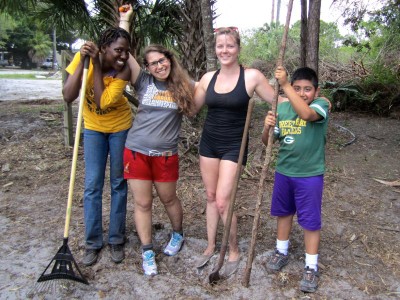 Join Orlando YAYA on Saturday, April 26th for a trip to Fellsmere to work on the Farm Worker Association of Florida's (FWAF) Campesino Community Garden!
This time we will be helping planting the spring crops and cleaning up the winter crops. We will also be visiting the Fellsmere Farmer's Market to see how the Campesinos' Garden is selling goods at the local farmer's market!
The Fellsmere Community garden is an important project to both the members of FWAF and the community. This is a fantastic way to show your support for the farmworkers, meet new folks and learn new things! So come out, get your hands dirty and join us in the fun!
We will be meeting at the National Farm Worker Ministry office, located at 4420 Parkway Commerce Blvd. Orlando 32808 at 7:30 a.m. and carpooling to Fellsmere from there!
If you have any questions please contact us.
**We are also asking for a small donation of $10 for some DELICIOUS FOOD that is graciously being provided by the members of the community garden. Thank you!**