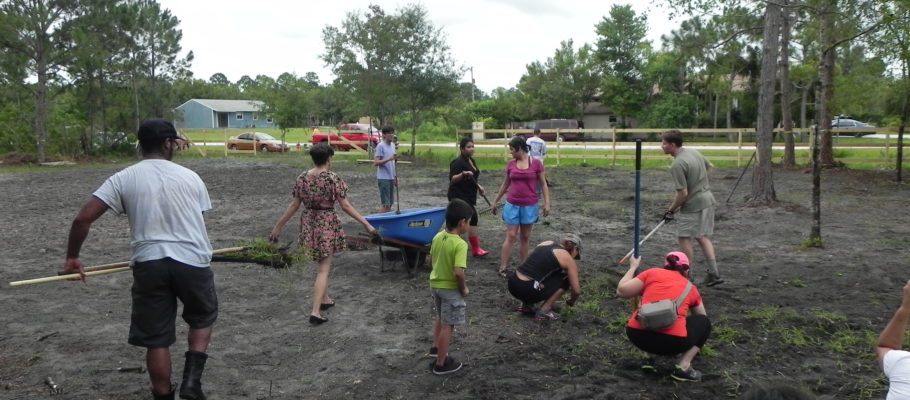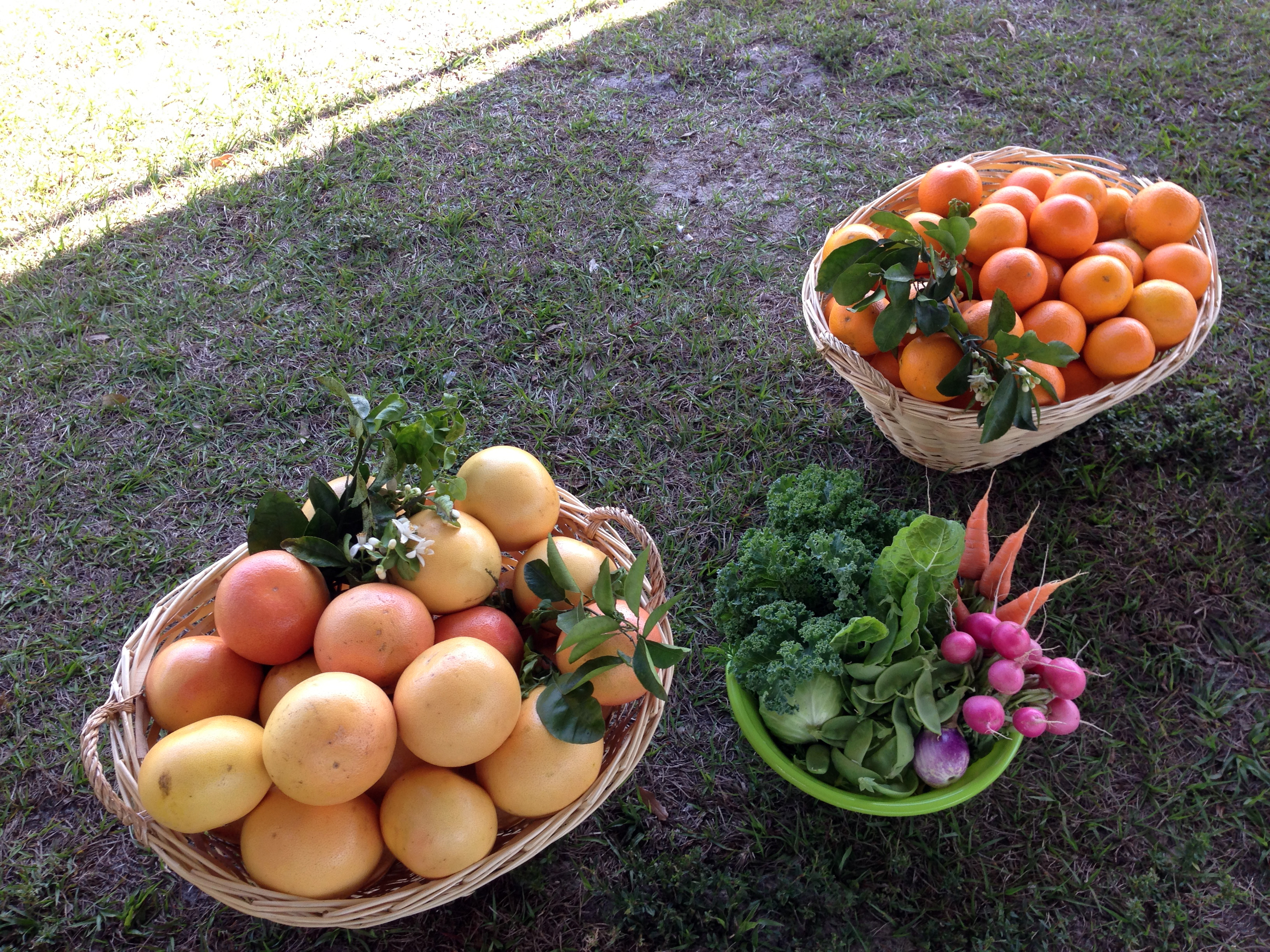 Join YAYA and FWAF-Apopka as we celebrate Farm Worker Awareness Week! On Tuesday, March 26, we will be at the UCF Arboretum, working in the community garden. Then YAYA and FWAF-Apopka will give a workshop on how the gardening movement relates to the farm worker movement.
What: UCF Arboretum Gardening Workshop
When: Tuesday, March 26, from 9-11AM
Where: UCF Arboretum, 4000 Central Florida Blvd, Orlando, FL, Trailer 525
Why: Come and support farm workers by celebrating Farm Worker Awareness Week in a community garden, connecting with some of the work done by farm workers in a fun and educational event!