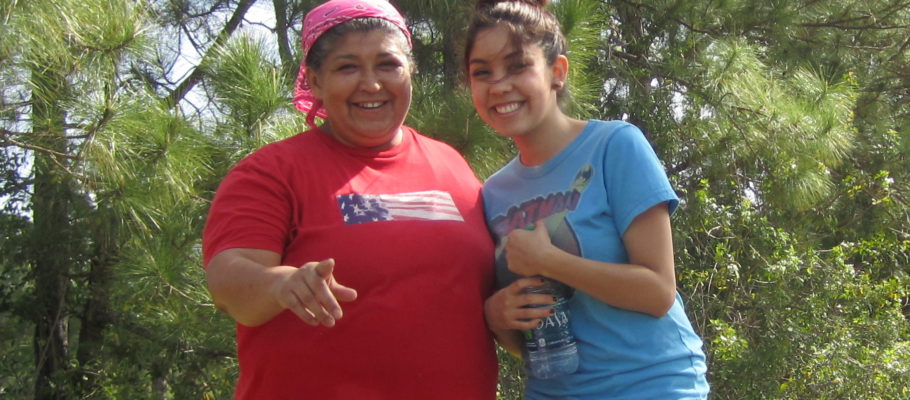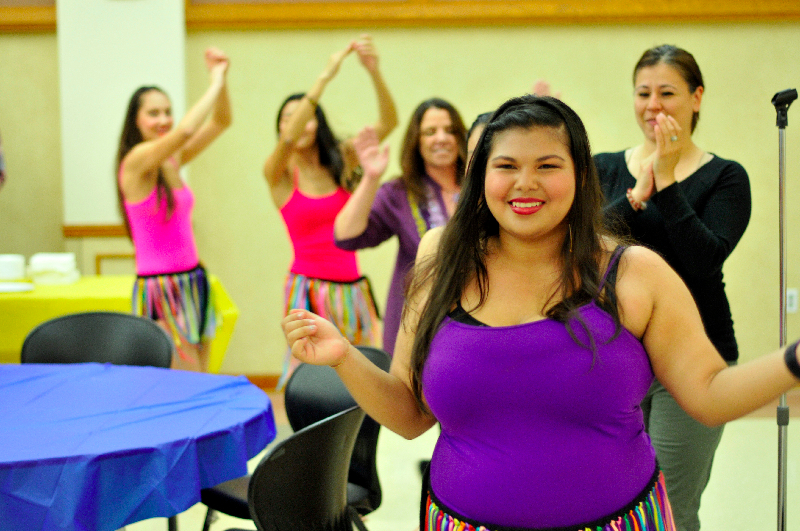 Join us THIS SATURDAY for the annual Farm Worker Association of Florida's Woman to Woman (W2W) conference in Apopka.
The W2W conference is an opportunity for farm worker women to get together and discuss the implications of farm work on women's bodies as well as, learn about services offered in the community.
The Farm Worker Association of Florida will be needing volunteers for the event for childcare, set-up, support during workshops, and so forth.
If you are interested in volunteering with Orlando YAYA, contact us. We will be providing carpool from the NFWM office!
What: Woman to Woman Conference
When: Saturday, April 13 from 9:30 am to 5:30 pm
Where: We will be departing from the NFWM office (4420 Parkway Commerce Blvd., Orlando, FL 32808) @ 9:30 am for carpool
Women are the keystone in the American food system: they hold their own families together while simultaneously making up 22% of the agricultural workforce in the U.S.
Show them your gratitude by volunteering with us this Saturday.