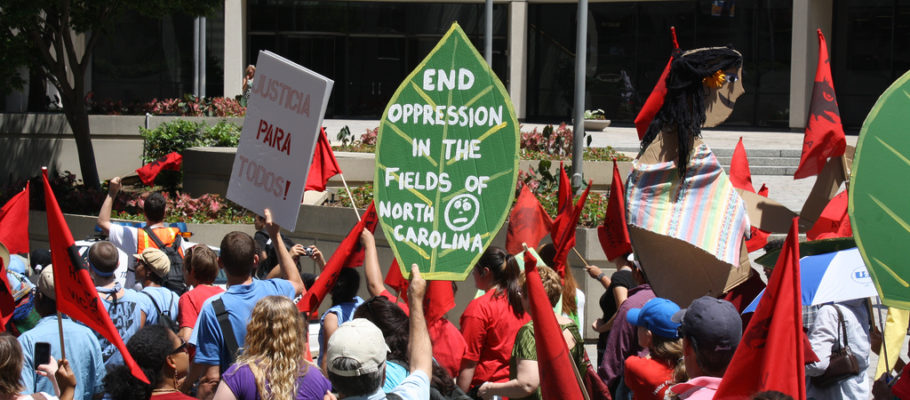 At the Farm Labor Organizing Committee's (FLOC) 12th quadrennial convention an important resolution was passed to continue pressure on tobacco giant Reynolds American, and to launch a massive sign up campaign to organize 5,000 new tobacco farm worker members in the 2014 harvest season.
Thus, FLOC will be launching their Summer 2014 Sign Up Campaign aiming to have over 50 organizers on the ground visiting camps, talking to workers about the union, and strengthening the movement through union membership.
FLOC is calling for bilingual volunteers to join them in the fields of North Carolina from July through September of next year (2014) in order to reach their goals.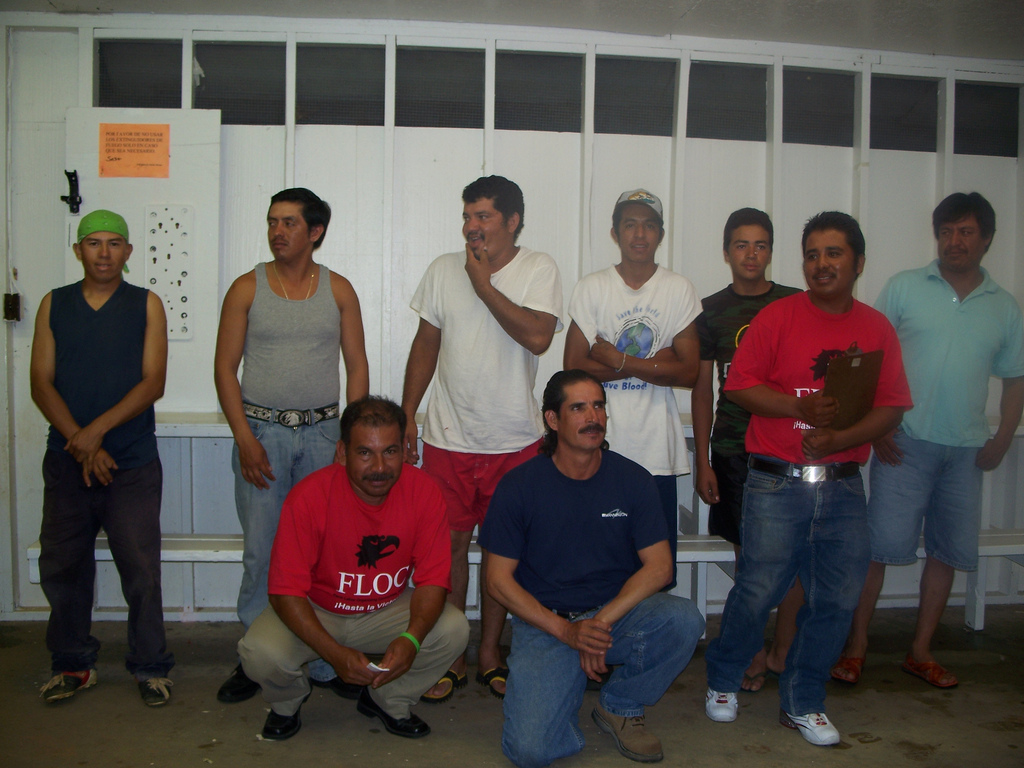 What: If you are bilingual in English and Spanish, join FLOC next summer and help them collect 5,000 union cards up and down the east coast.*
When: July-September 2014.
Where: North Carolina
Why: H-2A farm workers from Mexico and other regions will be arriving in North Carolina this summer. Help FLOC train and educate farm workers about their collective rights. Help the union become stronger so that farm workers can attain the justice that they deserve!
*A small stipend will be offered to students who are willing to help.
* Training and assistance will be provided by seasoned organizers on-site.
For more information contact YAYA organizer Nico Gumbs.