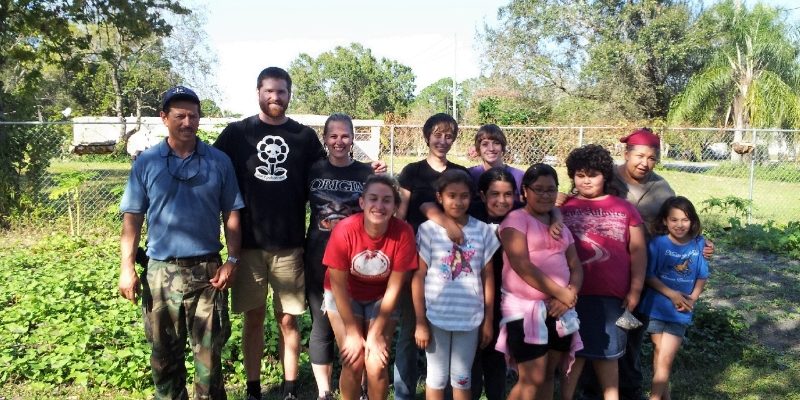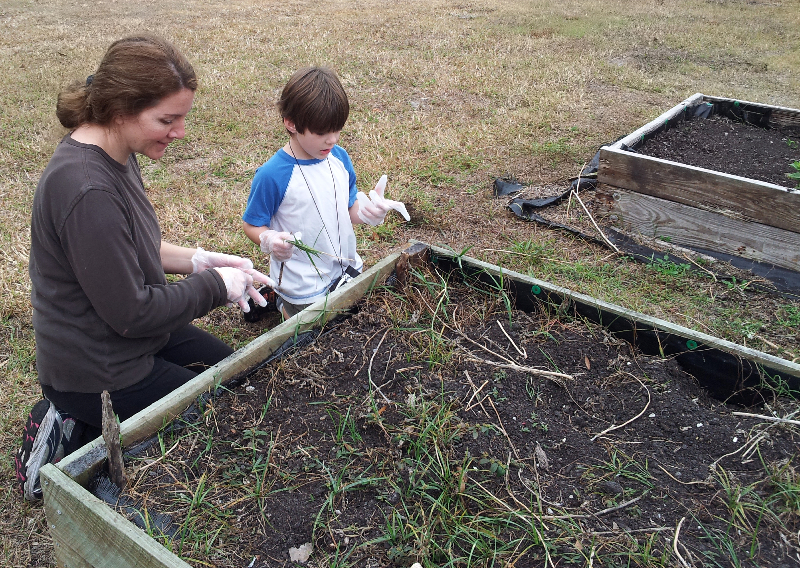 What: Volunteer with YAYA at the Farmworker's Association of Florida's (FWAF) Community Gardens in Fellsmere.
When: Saturday, October 19. 7:30 am-6:00 pm.
Where: Carpool from the NFWM office (4420 Parkway Commerce Blvd. 32808). FWAF Fellsmere Office located at 29 S Maple St. Fellsmere, FL
Why: Come and share knowledge, food, and love with the folks of Fellsmere as we get our hands dirty and help them plant for the upcoming season!
Orlando YAYA will be traveling down to Fellsmere, once again, to assist in their community garden plots! We will not only be getting dirty and seeing the fruits of our labor from last time, but playing a game of futbol with the community youth! If you are interested in eating some good food, getting sweaty, having fun, and sharing knowledge and skills, then you should join us on Saturday, October 19.
YAYA-NFWM will be providing carpool from the NFWM office. Please arrive by 7:30 am (Coffee and refreshments will be provided). We will return to Orlando at 6 pm.
We are asking folks to bring a $10 donation for the food that will be provided by the Fellsmere Community.
If you have questions, comments, please contact us.