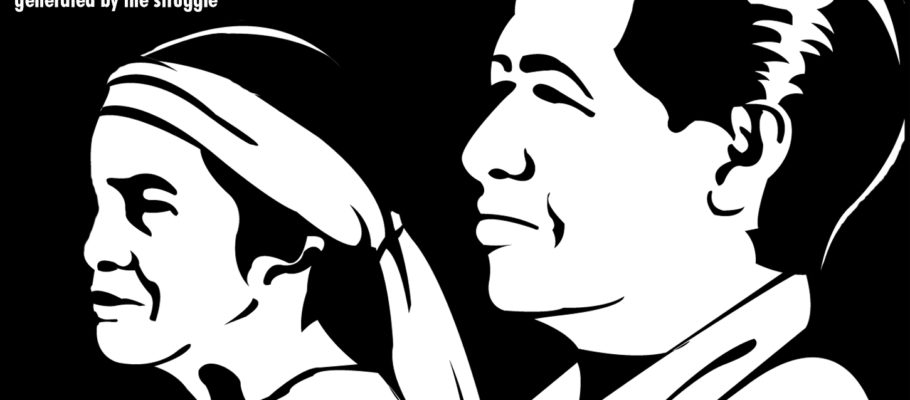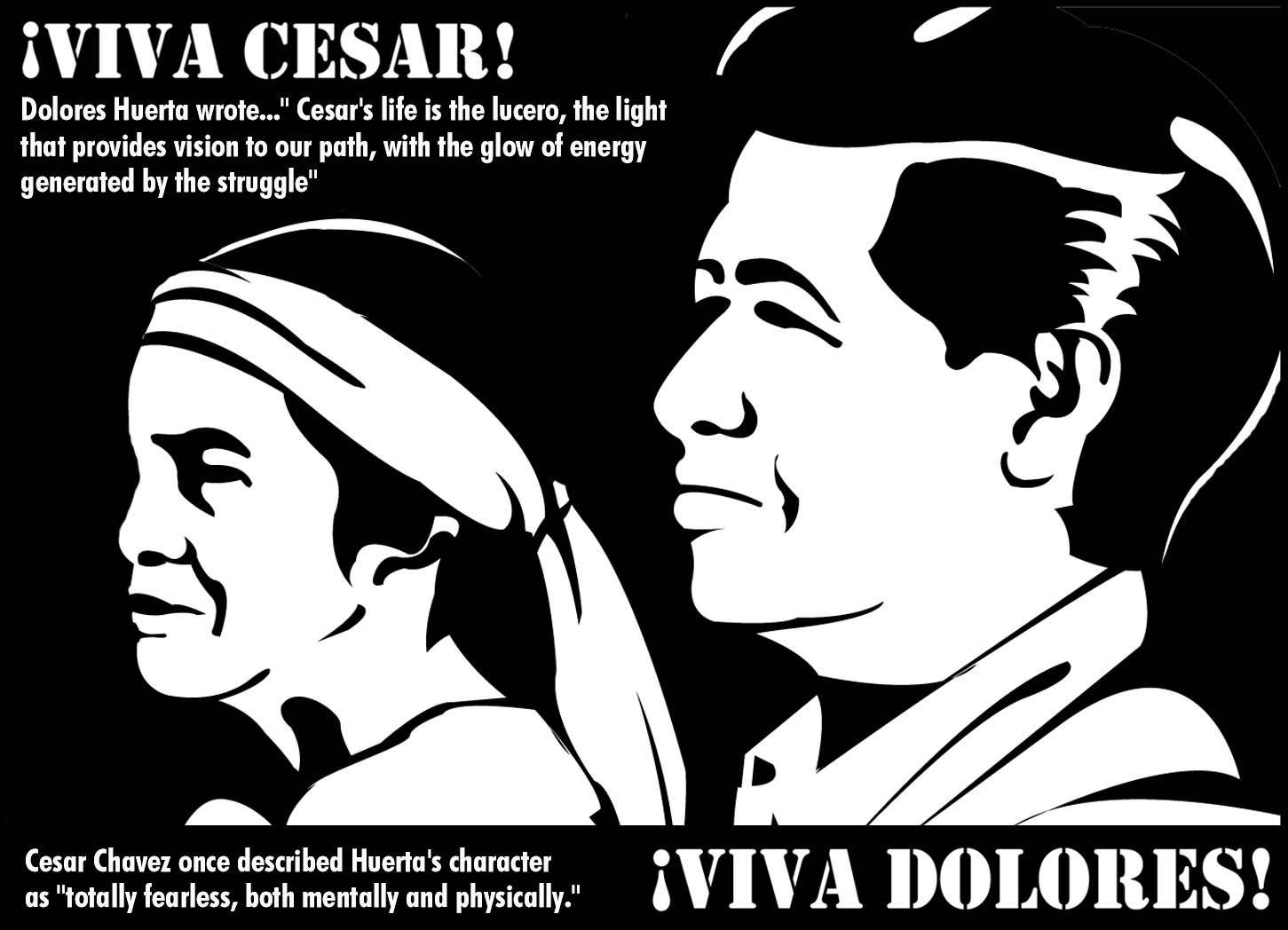 Join YAYA, SLAP, and Deep Green Resistance for a screening of the movie Viva la Causa!
Viva la Causa focuses on one of the seminal events in the march for human rights – the grape strike and boycott led by César Chávez and Dolores Huerta in the 1960s.
Viva la Causa shows how thousands of people from across the nation joined in a struggle for justice for the most exploited people in our country – the workers who put food on our tables.
After the film, join us for a conversation with a former farm worker from Apopka and a discussion about social justice, effective protest tactics and the agri-labor system.
When: This Thursday, March 29th.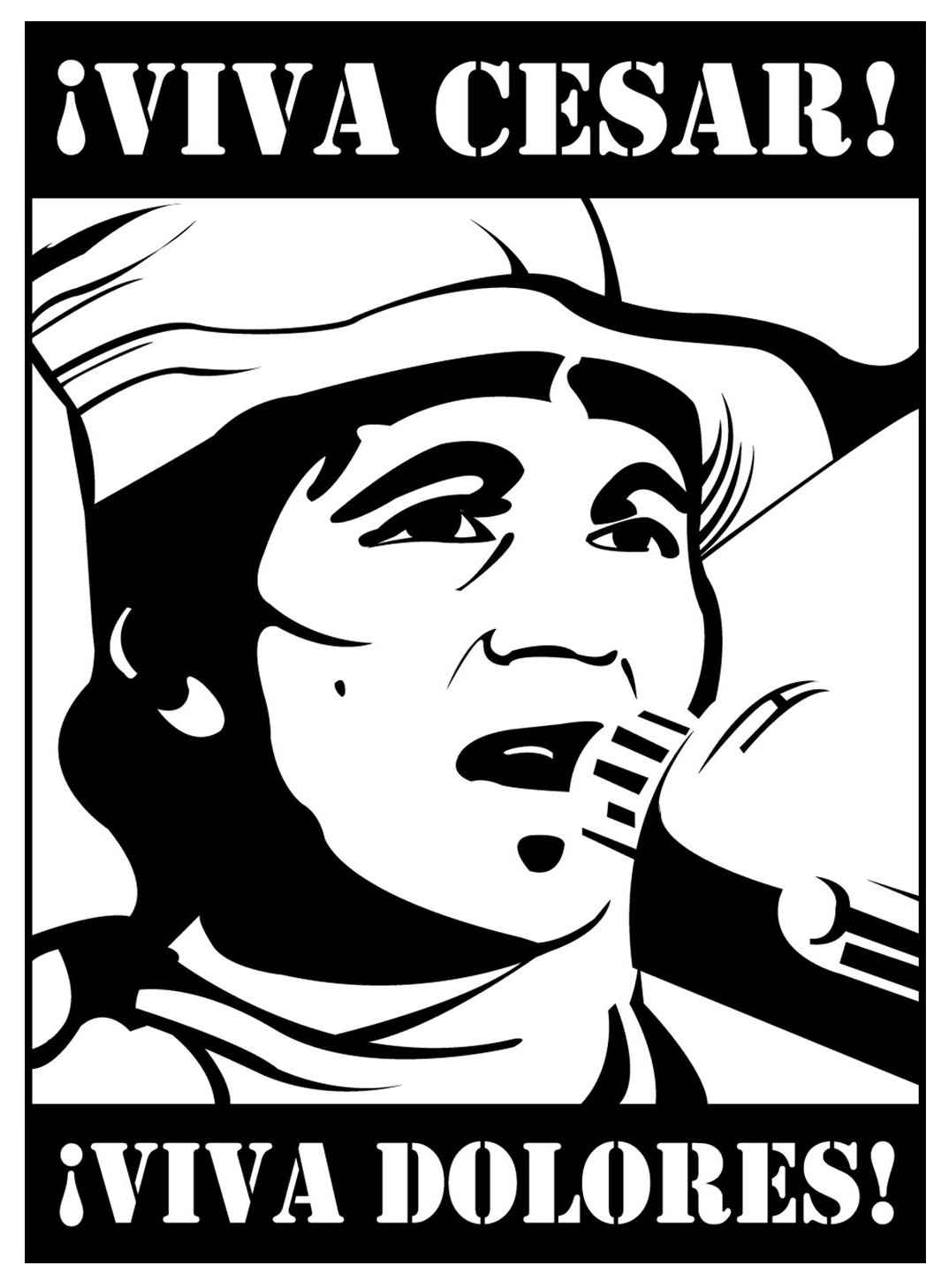 Doors open at 5:30 pm
Where: University of Central Florida
Communications Building Room 111
Food and drinks will be provided!
This event is free and open to the public.
For comments or questions contact us.