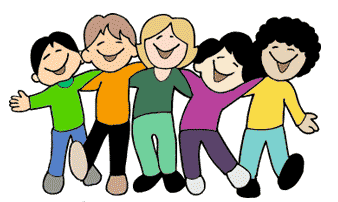 A message from the United Farm Workers: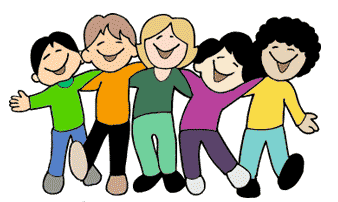 "We did it! We are proud to share a huge victory with you. We've just gotten word that Arysta LifeScience has pulled cancer-causing methyl iodide off the U.S. market. This announcement means the end of the use in the U.S., of what scientists have called "one of the most toxic chemicals on earth".
Thanks to consumers like yourself, through public pressure and supporting litigation when federal and state agencies failed to protect the public, the use of this dangerous poison has been limited.
UFW President Arturo Rodriguez said, "Today farm workers can breathe a little bit easier knowing that the risk of being exposed to methyl iodide will be gone, thanks to the support of thousands of people throughout the country, PANNA and the brave workers who risked their jobs to speak out and say "enough".
The UFW will stay vigilant to ensure Arysta does not bring the toxic back.
Thank you for all you have done to help. For more information, please visit the UFW website. "
YAYA would like to congratulate the farm workers, advocates, organizations and supporters who worked so hard to remove this dangerous pesticide from the fields!
Join YAYA and continue fighting the use of these dangerous chemicals. YAYAs participated in this campaign by collecting petitions and speaking at government meetings regarding the dangers of pesticides.