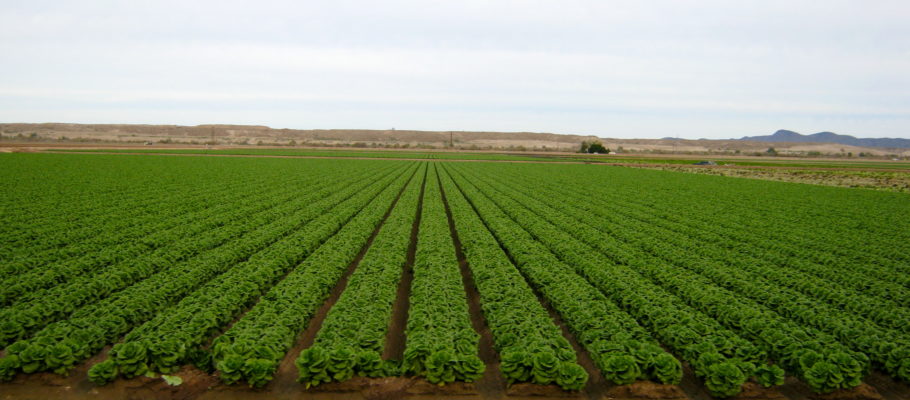 Please take action to protect farm workers from the dangerous health effects of fumigant pesticides. There are only four more days to take action. Will you join our voices to demand that those who pick our food work in a safe and healthy environment?
A message from the Pesticide Action Network of North America: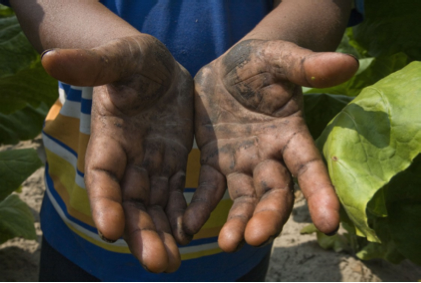 Last year, thanks to incredible public outcry, cancer-causing methyl iodide was taken off the market. But other fumigant pesticides are still in wide use, and they are among the most toxic and difficult-to-control chemicals in farming.
EPA is currently reviewing the rules for how drift-prone fumigants are used. Before the comment period closes on November 25, join us in urging the agency to develop a plan to help farmers transition away from fumigants by 2020. And in the meantime, put better protections in place!
Thanks for speaking up! There are only a few days left to get this message across.