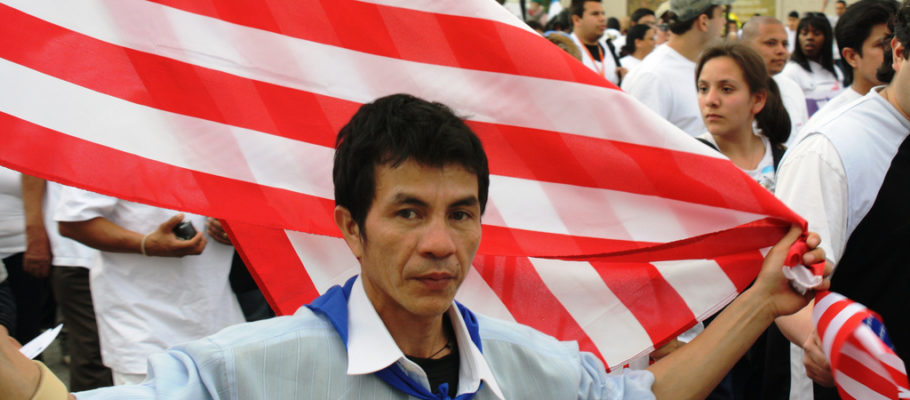 Immigration advocacy trip to DC | April 7-11th
Yesterday, members of Orlando YAYA traveled to Washington, D.C., to take action with farm workers who are advocating for a more worker inclusive immigration reform.
Yesterday, upon arrival, YAYAs gave a presentation at the Ravensworth Baptist Church Alliance Convocation about the work of YAYA and how to be in solidarity with farm workers.
Today and tomorrow, YAYAs will join farm workers from across the country advocating our representatives for an immigration reform bill that includes a pathway to citizenship for farm workers. On Wednesday, YAYAs will join immigrants, and farm workers for the big immigrant rally to take place in the afternoon.
Please consider supporting the work of YAYA in DC by making an on-line tax-deductible donation.
---
Immigration Reform Action in Orlando | April 10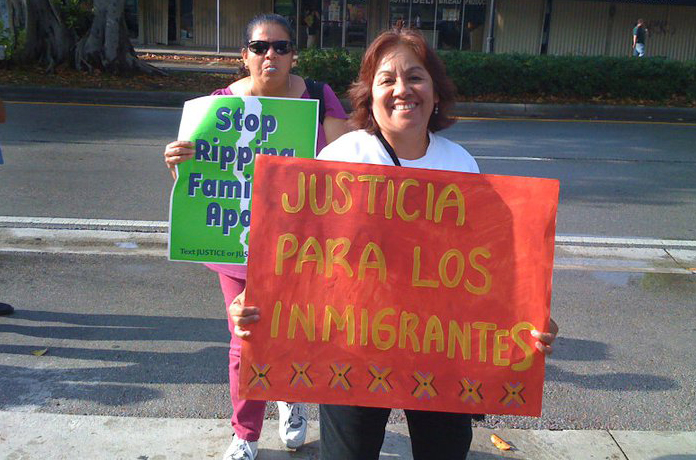 Join members of the Apopka office of the Farm Worker Association of Florida, Mi Familia Vota, SEIU, FLIC, the Community Business Association (CBA) of Central Florida, Orlando YAYA and other community organizations for this historic mobilization to urge our congressmen to support Comprehensive Immigration Reform (CIR)!
Join us for a rally and press conference in support of CIR! There will be guest speakers from local and national organizations. Many of them will share their stories of immigration, deportation, and family separation.
After the press conference, join us in a march to Senator Rubio's Orlando office that will culminate in a farm worker picnic. Please bring picnic baskets and blankets!
What: Rally for Immigration Reform
When: Wednesday April 10th 2013 @ 3:30 pm
Where: Meet at the Orlando City Hall on 400 S. Orange Avenue