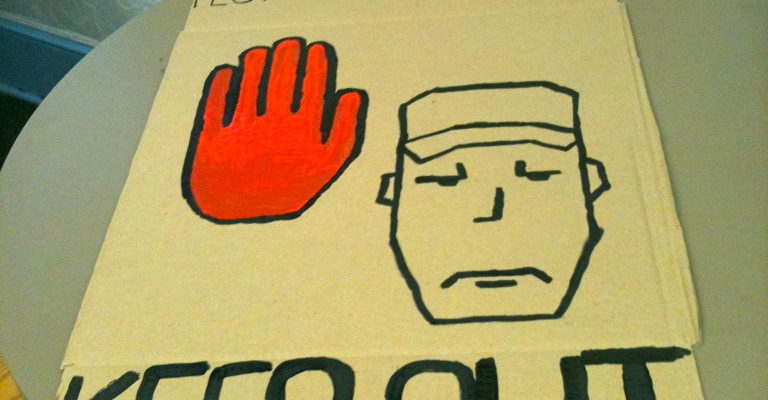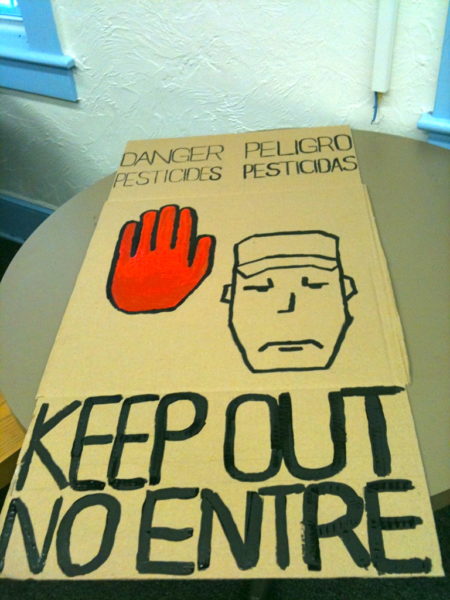 A message from PANNA:
"The cancer-causing pesticide methyl iodide has been approved for use in California's strawberry fields for a year. In March, Gov. Jerry Brown promised to take a "fresh look" at the decision to approve methyl iodide's use, and now it's time for him to take action.
With your help, we've held the line by "doing democracy" daily – writing letters, calling decision makers, passing local resolutions, and holding hearings – and so far, only six applications of methyl iodide have been approved when hundreds were expected.
All of these actions are working, but we need to keep the pressure on.
As he is gearing up to appoint a new head of the state's Department of Pesticide Regulation (DPR), let Gov. Brown know that getting this carcinogenic chemical out of California must be a priority in 2012."
Sign a letter urging Gov. Brown to take action on Methyl Iodide