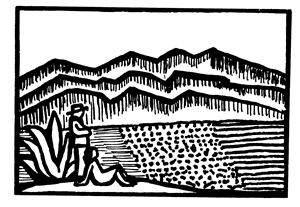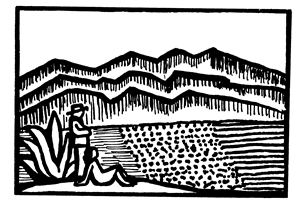 A message from the United Farm Workers:
"It's hot out there, really hot. And farm workers are working. California's blazing sun may have already claimed two farm worker lives. And summer is in full swing with six more weeks of the hottest days still ahead. On July 7, a 47-year old Blythe area farm worker died while driving a tractor, harvesting cantaloupes in 102-degree weather. In addition 56-year old Miguel Estrada died earlier this season in April while harvesting corn in 84-degree heat in Imperial County. He was breaking off corn from stalks and tossing them up into a moving trailer when he began to feel dizzy and nearly fainted. He died on the way to the hospital.
Our organizers bring back stories daily about the lack of shade and water as well as the intense pressure from supervisors that stops workers from taking their much needed breaks.
We're worried. There are more than 35,000 farms in California and fewer than 200 inspectors. It would take the state over 70 years to inspect every farm just once if the state inspected farms for heat illness violations at the current rate of annual inspections. Clearly the current system can't effectively protect workers. Nor is there a tool in place to allow them to protect themselves.
Help us intervene to stop more workers from dying due to grower indifference and the lack of government funding.
Please tell Governor Brown he should allow farm workers to enforce the laws that the state cannot enforce. Tell him to sign the "Fair Treatment for Farm Workers Act" when it reaches his desk again later this year. "
To send your letter, please click here and complete the form.