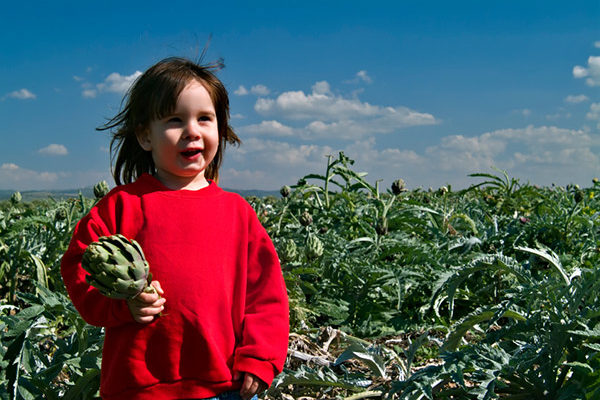 A message from Pesticide Action Network of North America: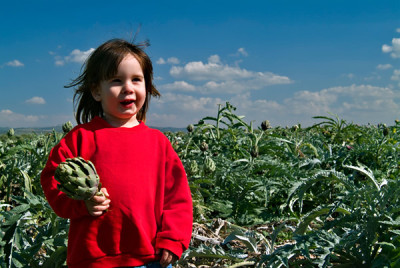 After years of pressure, EPA is poised to take action on the "other" kind of pesticide drift: volatilization. This kind of drift happens hours or even days after spraying. Pesticides that settle on soil or plants can become vapor and "re-drift," spreading far and wide.
EPA has finally developed a new tool that measures whether a pesticide is likely to vaporize and re-drift. The agency needs to hear that we like this idea, and want them to take meaningful action on the results — and soon.
Please sign our petition urging the EPA to protect children and families in rural areas from all kinds of pesticide drift.