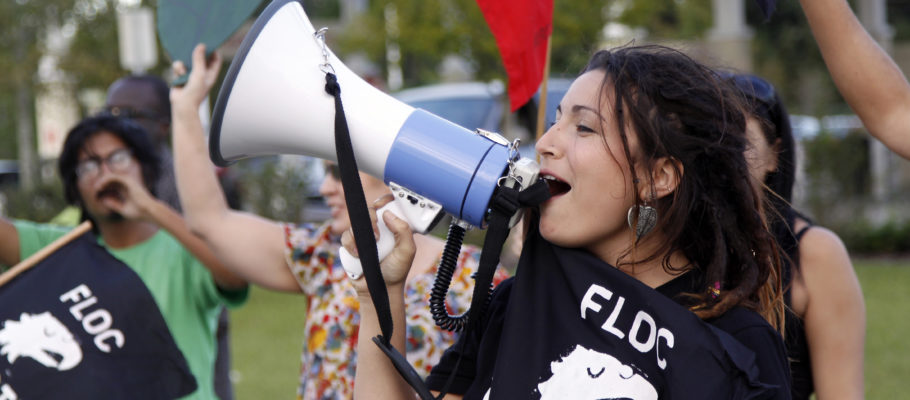 R.J. Reynolds Tobacco Company, based in North Carolina, is the second-largest tobacco company in the United States, manufacturing about one of every three cigarettes sold in the country.
While big tobacco corporations make billions, tobacco farm workers live in poverty, face racism, harassment, nicotine poisoning, lethal pesticides, miserable housing in labor camps and denial of basic human rights and labor protections.
We are calling on regional chains, such as Wawa, who make profits from the sales of Reynolds products, to be a part of the solution. Will you join us in our efforts?
On Tuesday, December 17th, Orlando YAYA will be hosting a delegation outside of the new Wawa located at 8574 S. Orange Blossom Trail, Orlando, FL 32809 at 10AM.
Our delegation will, hopefully, be presenting Charlene Marko-Heim, Wawa regional manager, the YAYA-NFWM letter addressing the concerns in NC tobacco fields working on RAI farms.
Please join us in making sure that Wawa knows YAYA-NFWM and FLOC are about corporate responsibility and Wawa benefits from the exploitation of NC tobacco workers!
Contact us for more information!