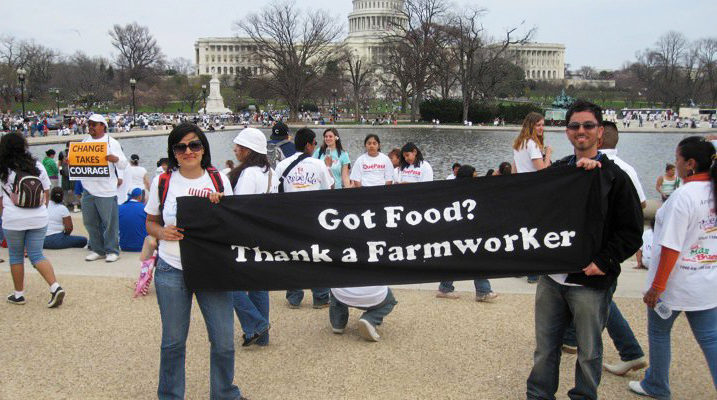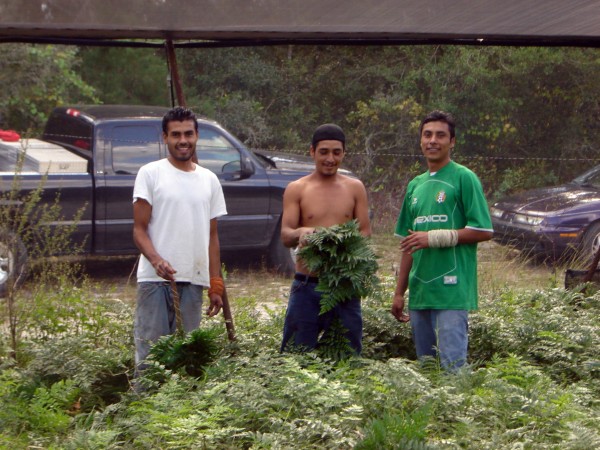 Farm workers are the key to the U.S. food system, and although our population relies on their labor to put food on the table, these workers lack basic rights, face exploitation and live in fear of reporting abuses. The great majority of farm workers are undocumented.
If our broken immigration system isn't fixed, farm workers will continue to be abused, our multi-billion dollar agricultural industry will lack a stable workforce, and the safety of the nation's food supply will be in jeopardy.
We need a comprehensive overhaul of our immigration system in order to bring justice to farm workers.
Call your Senators and Representatives – tell them you want comprehensive immigration reform legislation quickly that includes a way for hard-working farm workers to earn citizenship. Senate phone: (202) 224-3121; House phone: (202) 224-3121.
After you call, please send an email to your representatives by using the United Farm Workers' on-line petition for comprehensive immigration reform.
Learn more about NFWM/YAYA's position on CIR and the Agricultural Labor Reform Principles
Learn more about farm workers and immigration