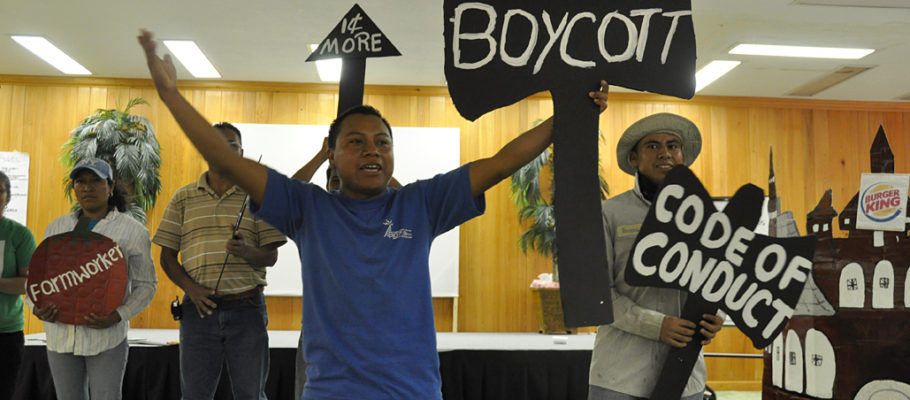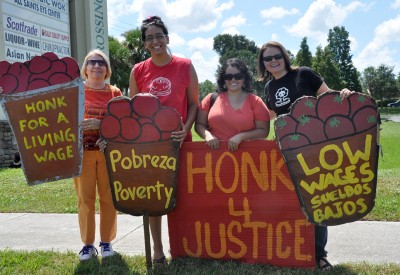 Join the Coalition of Immokalee Workers (CIW)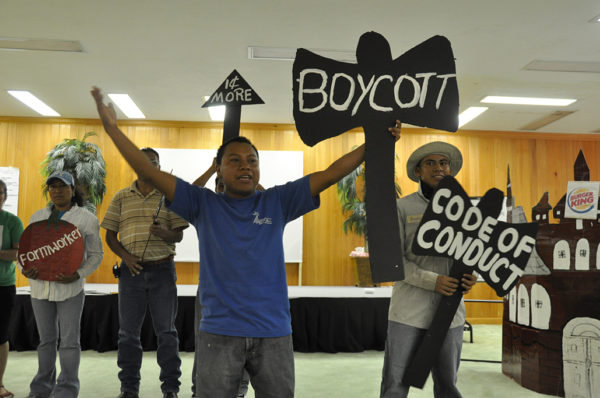 and YAYA for the culmination of the CIW's fast outside Publix corporate headquarters in Lakeland, Florida, on March 10th.
Fifty farmworkers and their allies — faith leaders, students, and community leaders from across Florida and across the country — will come together in a six-day fast, in the hope of raising awareness of Publix's refusal to work with the CIW.
On March 10th, Day Six of the fast, Fair Food allies will converge on Lakeland for a protest at a Publix location followed by a 3.5-mile procession leading to Publix headquarters, where they will join the fasters in a ceremony to break the fast.
YAYA will provide FREE transportation to Lakeland from the city of Orlando.
Join YAYA for a breakfast at the NFWM Office before we depart to Lakeland. Mexican tamales and other food will be served. Doors open at 7:00 am.
Transportation will depart at 9:30 am from the NFWM office, located at:
4420 Parkway Commerce Blvd
Unit A
Orlando, Florida, 32804
JOIN US!