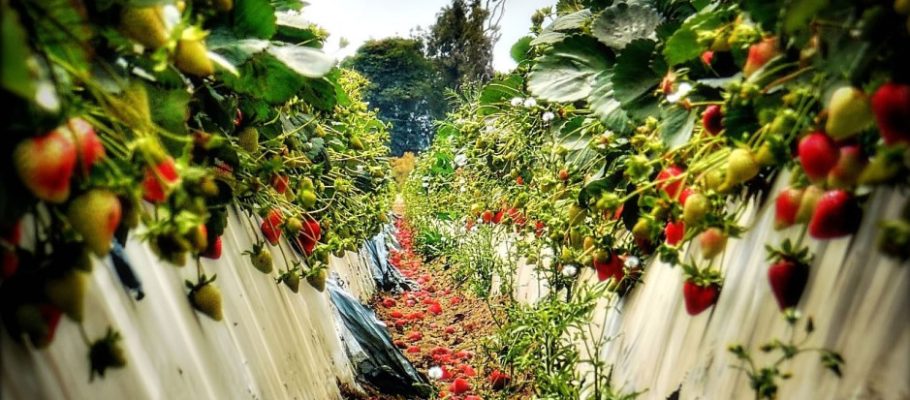 Join the Pinellas Support Committee of the National Farm Worker Ministry (PSC-NFWM) for their Annual Strawberry Festival
Featuring Special Keynote Speaker, The Reverend Joseph Diaz, Rector, Holy Trinity Episcopal Church, Advocate for Peace & Justice for 40 years!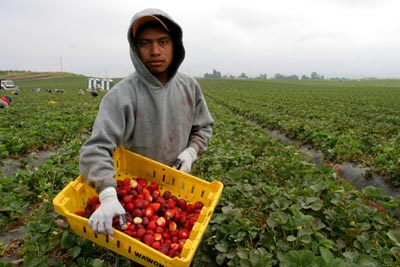 Home-made strawberry dessert will be served
When: Saturday, March 24, 6 p.m.
Where: Holy Trinity Episcopal Church
3200 North McMullen Booth Rd.
Clearwater, FL 33765
Donations will be accepted on behalf of Farm workers in FL through PSC-NFWM.
For more information and to RSVP contact us!
Photo Credits:
1. http://indianapublicmedia.org
2. http://www.elephantjournal.com