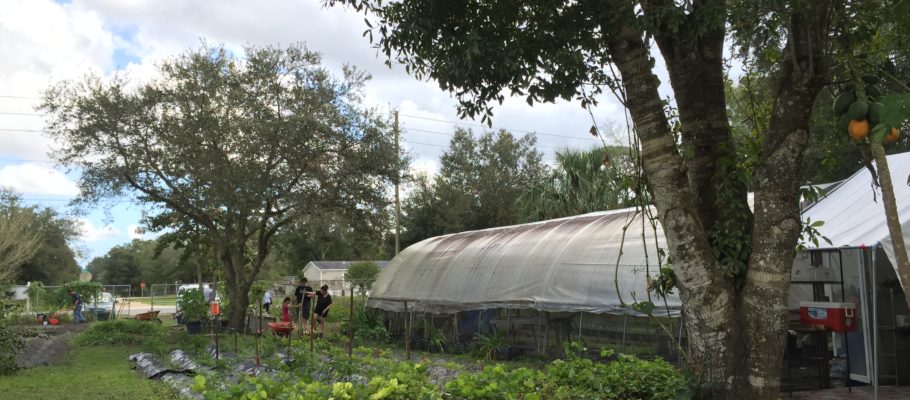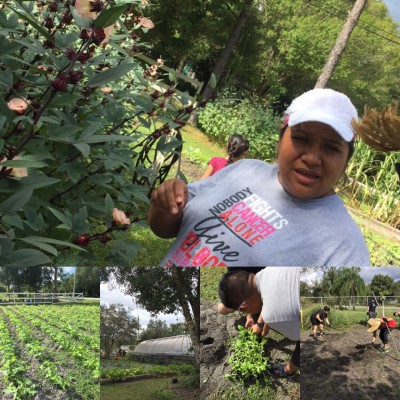 Join YAYA-NFWM on Saturday, February 27th, for our first Spring trip to Fellsmere Campesinos Garden! Join YAYAs and our friends in Fellsmere as we enter our fifth year of working in the gardens! Every trip to Fellsmere is a great day of being active, sustaining relationships with community members, and eating good food. It is also a great time to learn about the Farmworker Association of Florida (FWAF) and their involvement in the farm worker movement.
We ask volunteers to bring a $10 donation for the food provided by community members!
When: Saturday, February 27th @ 7AM
Where: Carpool leaves from NFWM office (4420 Parkway Commerce Blvd. 32808) @ 745AM for Fellsmere!
Questions? Contact Rosie at 850-590-7209 or yaya@nfwm.org
RSVP on Facebook!