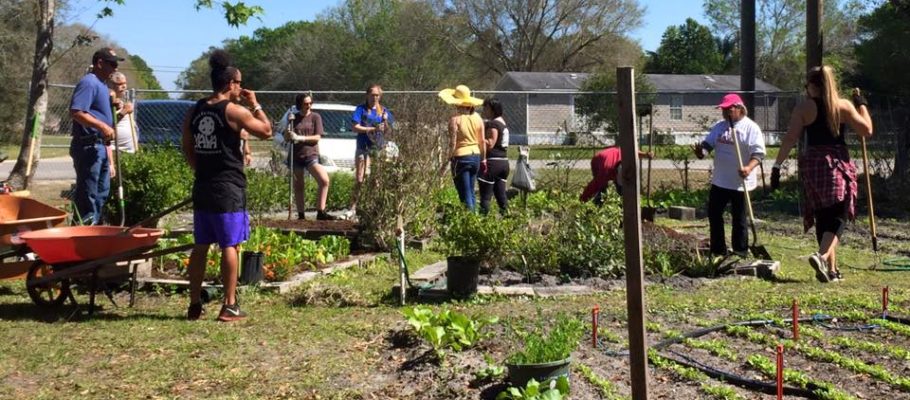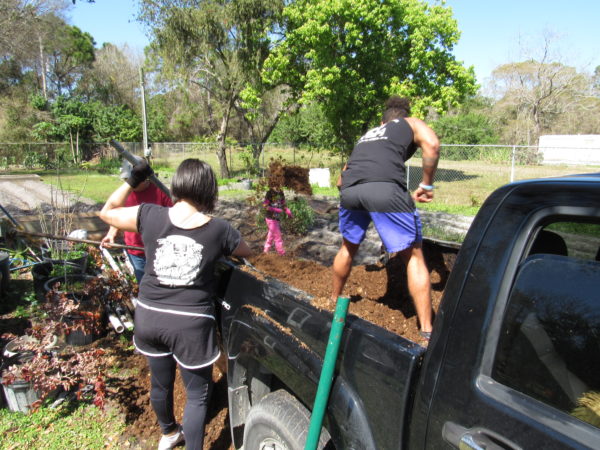 Join Orlando YAYA on Saturday, April 9th for the spring harvest of the Campesinos Garden! You can expect to get dirty and learn about how farm workers are at the forefront of agroecology practices!
Carpool will meet at the JwJ office (231 E. Colonial Dr 32801) at 7AM.
We ask folks to bring $10 for lunch provided by FWAF!
Wear sunscreen, comfortable clothing and shoes. We'll see you there 🙂