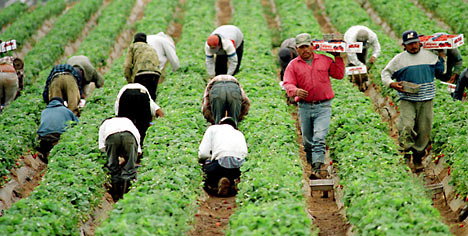 NFWM strongly supports the efforts underway to bring heat-related relief to farm workers, and other outdoor workers, nation-wide. It's such a public health risk that many groups have gotten together to demand action on a national level.
Tell the Occupational Safety and Health Administration (OSHA) to implement a national heat stress standard requiring employers to protect workers from extreme heat.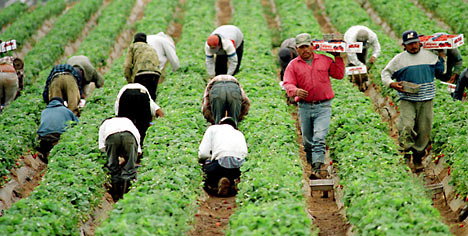 NFWM proudly supported the United Farm Workers successful passage of the Farm Worker Safety Act of 2012 in California to help protect workers from heat related illnesses and even deaths. We ask you to ACT TODAY to help farm workers in every state.