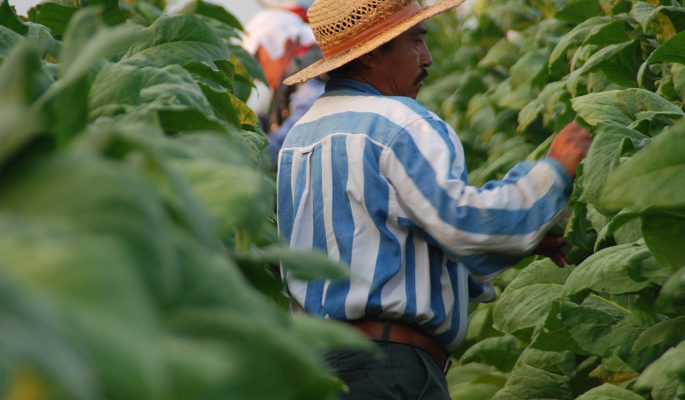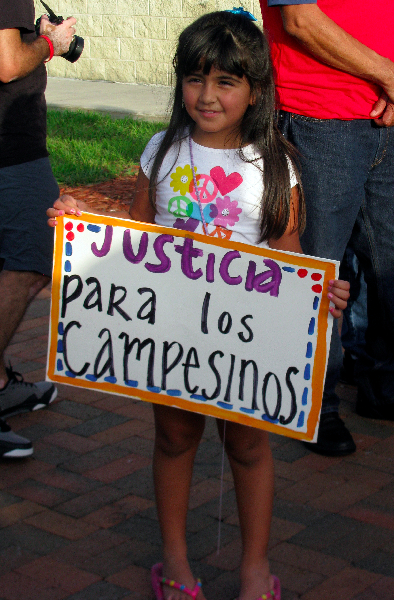 Thank you to NFWM's 14 member organizations who signed Farmworker Justice's letter opposing Chairman Goodlatte's bill, HR 1773, a drastic guest worker bill that slashes provisions already in place in our imperfect H-2A guest worker system.
Now we need individuals like YOU to sign on so that Congress will hear our voices loud and clear: NO to HR 1733!
HR 1733 will allow employers to bring as many as 500,000 guest workers into the country for seasonal and full-time agricultural work. It threatens U.S. workers by decreasing their chances of employment, it will lower farm worker wages (some of the lowest of any profession), and it will strip guest workers of the right to employee-provided housing. This is an affront to the broad and diverse movement that has been calling for comprehensive immigration reform.
We need reform with earned citizenship or legal status; we need reform that honors the U.S. worker as well as the migrant; and we need reform that provides for the safety and dignity of the people who keep food on our dinner tables.
Employers and farm workers have already reached a compromise, which is reflected in a bi-partisan senate bill.
Take action and tell congress to oppose HR1773!