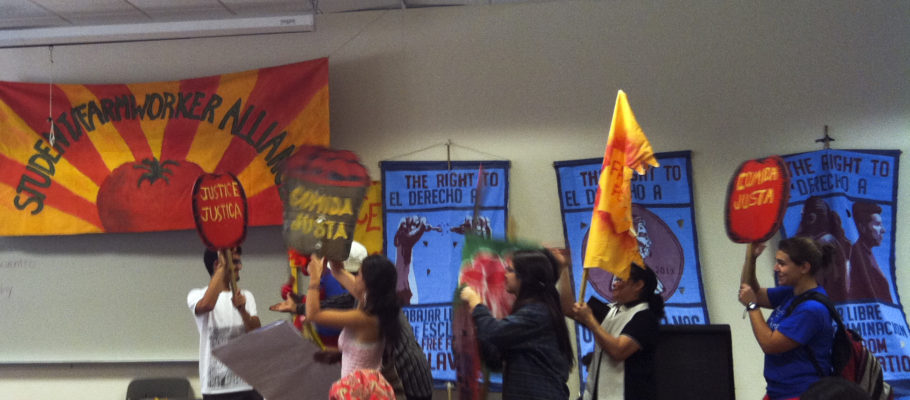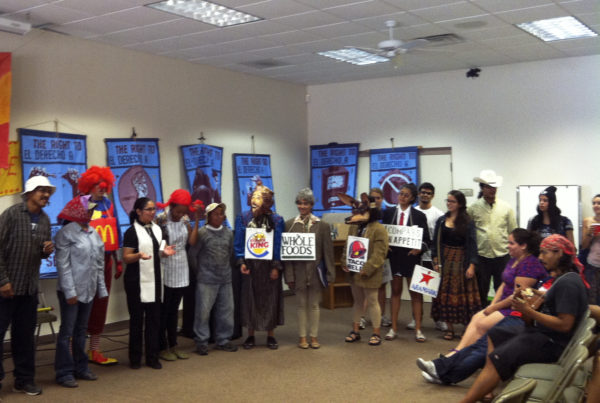 Do you want to help bring justice to the fields of Immokalee, FL? The Student Farm Worker Alliance (SFA) is accepting applications for their 2014 Encuentro to be held September 4-7th, 2014. Due to logistics, capacity is limited; so apply before the August 8th deadline.
SFA works specifically with the Coalition of Immokalee Workers (CIW) to bring justice to South Florida's tomato fields and they want you to be a part of their annual gathering. Participants will strategize, build relationships, and steer the Fair Food Campaign towards victory!
The Fair Food Campaign works with a number of large corporations (Burger King, Wal-Mart, and McDonalds to name a few) through the Fair Food Program, ensuring safety in fields and a 1 cent per pound wage increase for tomato pickers. SFA and the CIW now have their sights on bringing Publix Super Markets and Wendy's fast food chain to the table.
You can be a part of the change and help SFA get Publix and Wendy's onboard with the Fair Food Program. They need your input, energy, and ideas; so no matter if you are a seasoned farm worker justice advocate or are relatively new to the game, don't hesitate to apply now.
Click here to read about last year's Encuentro through the eyes of YAYA member Nataly.