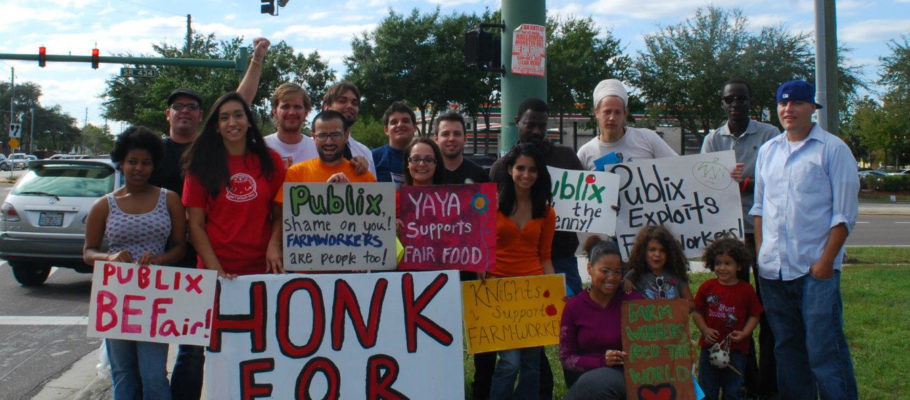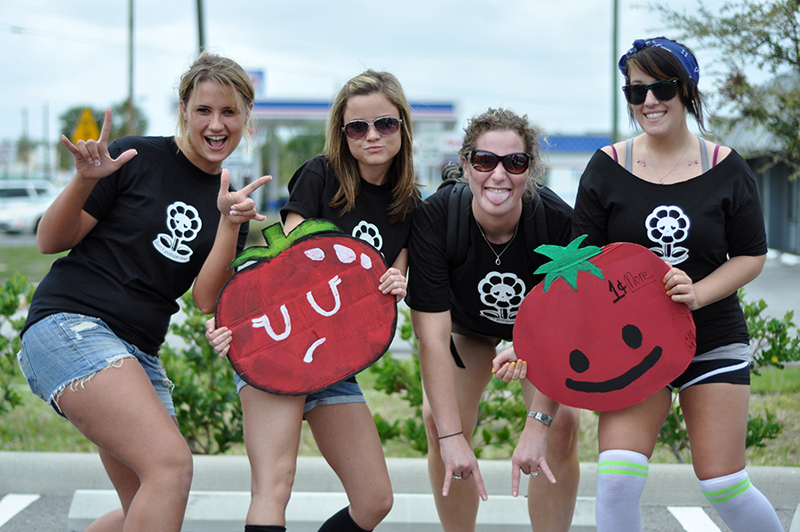 Join Orlando YAYA on Sunday March, 17th as we meet up with the Coalition of Immokalee Workers for the last 6 miles of their March for Rights, Respect, and Fair Food!
When: Sunday March 17th @ 9am
Where: NFWM/YAYA office. 4420 Parkway Commerce Blvd, Suite A, Orlando, Fl, 32808
We will be meeting at the Orlando YAYA office at 9AM for refreshments and introductions before we head off to Lakeland and join in! Carpool will be provided!!!
Orlando YAYA will be meeting up with the CIW at the Southgate of Publix HQ on Florida Ave. at 11AM.
Please remember to wear your YAYA shirt, or if you don't have one make sure you get one today!