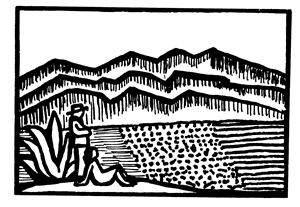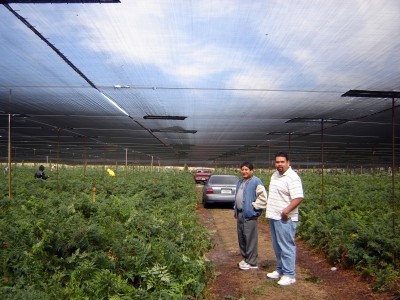 The Equitable Food Initiative (EFI) is a new project that brings together workers, growers and retailers in the effort to produce better fruits and vegetables. As produce farms comply with the EFI Standard—for improved working conditions, pesticide management, and food safety—the entire food system sees benefits.
The EFI is building an online community in preparation for a launch later this year, so we encourage you to sign their pledge!
Pledge to support safe food and safe workplaces by:
Buying EFI-certified produce where available;
Encouraging retailers to carry EFI-certified produce that assures responsibility from farm to fork;
Talking to family and friends about the issues related to treating workers fairly and growing food responsibly.
About the Pledge:
Everyone deserves safe food and a safe workplace. The best way to ensure both is to produce food that has integrity, from farm to fork. By training and empowering farmworkers and growers to reduce food safety risks and pesticide use, and improving working conditions in the fields, we can create higher levels of assurance that add value throughout the fresh produce system.